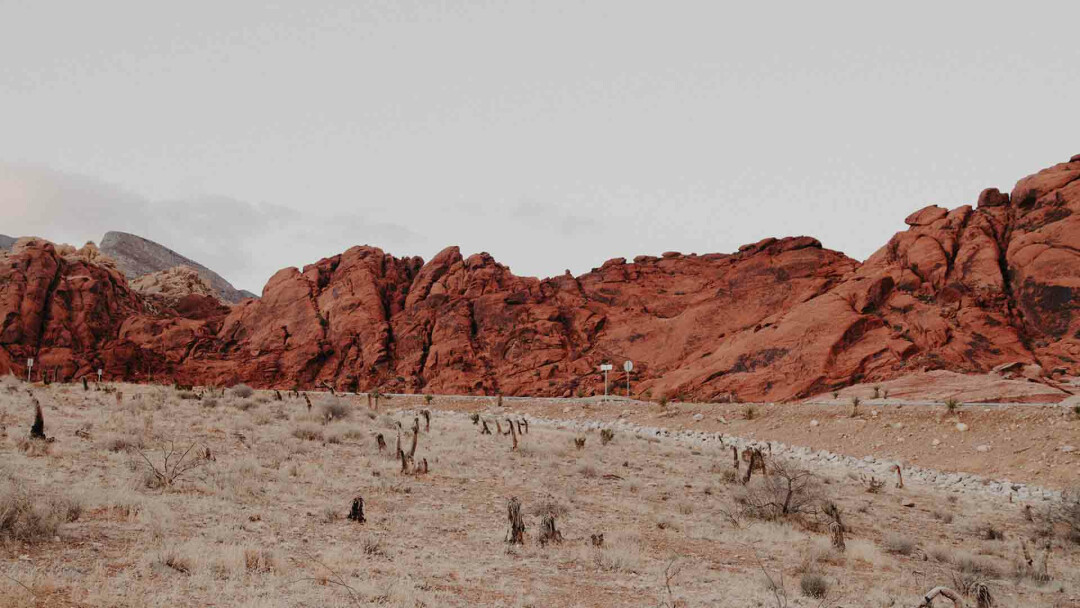 Today's Reading:
Job 41,42; 2 Corinthians 1,2
Scripture

"He has delivered us from such a deadly peril, and he will deliver us again. On him we have set our hope that he will continue to deliver us" (2 Corinthians 1:10)
Observation
Paul shares with the Corinthians how God delivered them from deadly peril in the province of Asia. His deliverance gave Him additional confidence that God will continue to deliver them in the future.
Application
The Lord has delivered me on so many occasions. It was during these seasons in the desert that my faith in God's love was reinforced. It was during these seasons that I was able to see the Lord's hand in my life. In verse 8, Paul described how the pressure was "far beyond their ability to endure so that they despaired of life itself". In the worst of times, we have a choice. We have a choice to surrender to our despair or to surrender to Jesus. During these times I have to fight the internal battle within myself. I win this battle when I choose to place my hope in Jesus. It doesn't guarantee when the season will end, nor does it guarantee that it will be an outcome that I desire. I do have a guarantee that God loves me no matter what happens, and that has to be enough. Because of this, I choose hope.
Prayer
Lord Jesus, I set my hope on you regardless of what I see with my eyes. I will place my trust in the love that I have come to know through you. I will trust that the outcome will not be for my demise, but for my benefit. I thank you for your infinite mercies and grace. In Jesus name, amen.