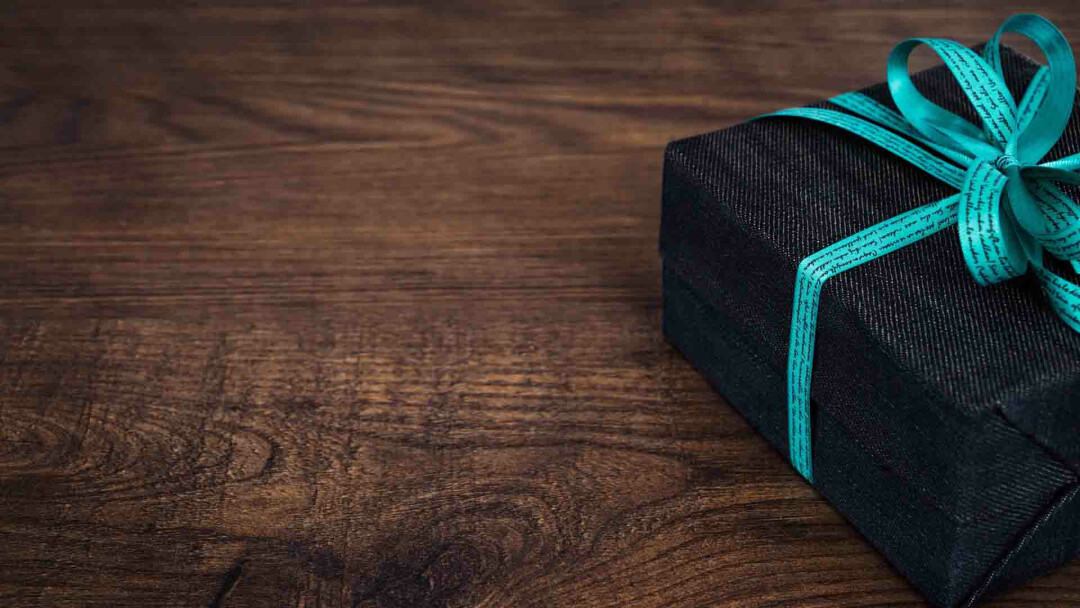 Today's Reading:
Nehemiah 9,10; Acts 2
Scripture

But God released him from the horrors of death and raised him back to life, for death could not keep him in its grip.
Peter replied, "Each of you must repent of your sins and turn to God, and be baptized in the name of Jesus Christ for the forgiveness of your sins. Then you will receive the gift of the Holy Spirit. (Acts 2: 24, 38)
Observation
These 2 verses in Acts 2 are the basis of our belief in the Living Son of God sacrificing himself for our eternal salvation. Jesus, God incarnate, came to earth to live as a human being, forsaking His infinite Godly power. In order to conquer evil and death, He lived a perfect life and died a cruel death in order to be resurrected, defeating the enemy. All of the other prophets – Buddha, Confucious, and Muhammed died and stayed buried.
John 14:6 says, "Jesus told him, 'I am the way, the truth, and the life. No one can come to the Father except through me.'" We access God the Father by turning away from our selfish, sinful lives and turning to Him. It is through His free gift of forgiveness and mercy that we are saved, that we get to spend eternity with our all-powerful and all-knowing Creator.
Application
I am reminded that my salvation comes at a very high price. A price so high I could never earn it or repay it. It could only be given by our Heavenly Father as His gift to mankind. The gift is free, but it bankrupted heaven to purchase. It is priceless. There is nothing I can do to repay this gift so I must do all I can to share the good news. This is magnified knowing that our days on earth grow short as we witness many signs that signal that we are in the end times. I can't venture a guess as to whether it will be months or years or decades, but it's obvious that our world is shaking like we have never seen it shake before. I must use all of my resources, skills, and talents to point others to the Father. I must repent daily and live with urgency and expectancy. I want to be prepared for His return.
Prayer
Dear Heavenly Father,
Thank You for the gift that can never be purchased or repaid. Lord, show me the plans that You have for me. I want to do Your will and draw others to You.
In Jesus name,
Amen