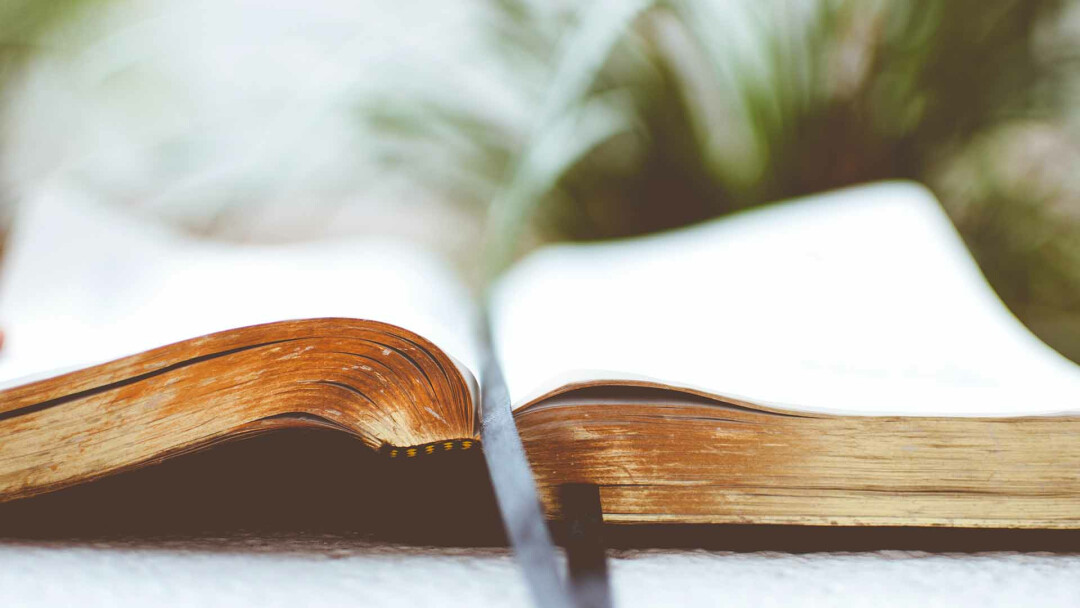 Today's Reading:
Nehemiah 13; Malachi 1,2; Acts 4
Scripture

When they saw the courage of Peter and John and realized that they were unschooled, ordinary men, they were astonished and they took note that these men had been with Jesus. (Acts 4:13)
Observation
All Four Gospels describe Peter as somewhat as unpredictable and temperamental. But after the resurrection of Jesus – throughout the rest of the N.T. Peter is a transformed man.
Because of Peter's history from the Gospels - his credentials were often called into question. But Luke (Dr. Luke - author of the book of Acts) records that after hearing Peter speak, everyone must have wondered, how was this guy able to speak with such clarity and authority— until they realized he had been with Jesus.
Application
WOW - I like that! Hanging out with Jesus will make a smart man out of anyone!
The result was obvious.
And the same is true for even myself - even as I spend time hanging out with (Peter) the one who hung out with Jesus, that Spiritual Stuff will rub off – I will take on His characteristics just as noticeably, as wonderfully as did the fisherman-turned-scholar: the Apostle Peter.
The more I hang out with Jesus, the more I will become in His image. Amen.
Prayer
Lord in these dark and unprecedented times, it can be dangerous and confusing. But I believe that this is happening so that I can choose to spend more time with You. Just as Peter was transformed, I too will be transformed into Your image, by taking the time to hang out with You. More prayer time and more teaching and learning time will make a smart man out of anyone. Lord, I'll take it. Thank you for all that You have for me in Jesus Name I Pray. Amen.