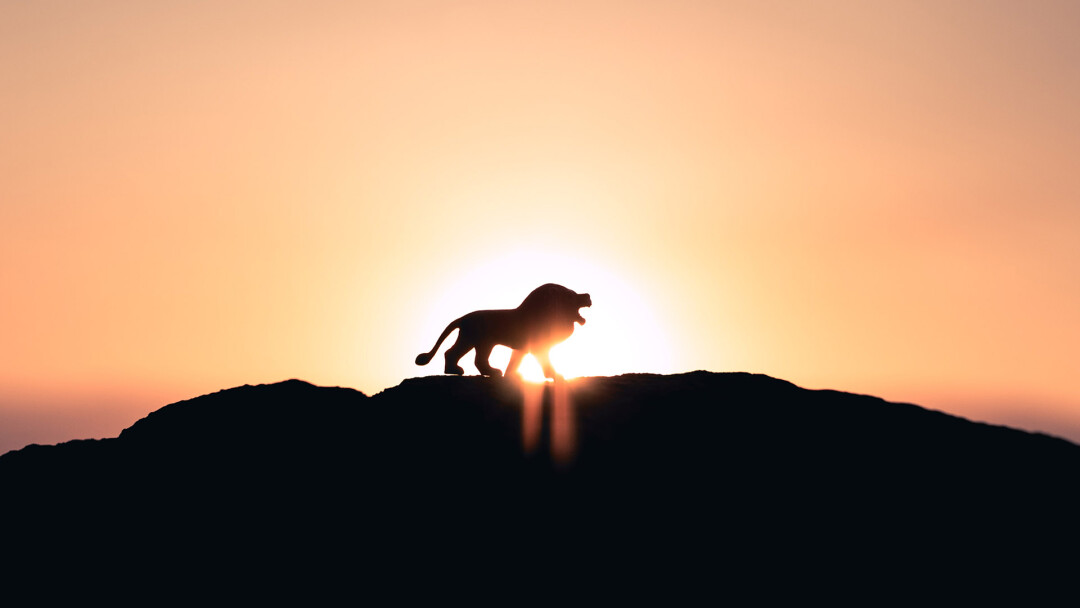 Today's Reading:
Matthew 1,2,3,4
Scripture

Now after Jesus was born in Bethlehem of Judea in the days of Herod the king, behold, wise men from the East came to Jerusalem, 2 saying, "Where is He who has been born King of the Jews? For we have seen His star in the East and have come to worship Him." (Matthew 2:1)
Observation
In Matthew chapter 1, we read about the heritage of the King. Now in chapter 2, the Bible shows us an homage to the King paid by those who did and in fact recognize His royalty.

Illustration:
If you followed the development of the Stealth Bomber, you know this aircraft, which looks like a bat, is really beautiful and quite impressive. With a price tag of five hundred million dollars, it had better be impressive!
On its maiden test flight, the Stealth circled successfully for several hours, and preliminary tests indicated it would be able to slip through even the most sophisticated radar. There was an interesting footnote regarding these tests: Where the plane flew, dogs barked. The Stealth emitted a noise the frequency of which could be detected by any garden variety German shepherd.

How do you like that - we spend half a billion bucks on these technological wonders, and all you have to do to detect them is to get yourself a dog. When you hear him bark, you'll know the Stealth's flying by!
Application
I appreciate our country, and I'm thankful to be an American, but I don't have a lot of confidence in any human government. Not only is the political process vulnerable to corruption, I mean look at all the craziness happening today with our presidency, but even our most advanced technology is outdated as soon as it goes into mass production.

I am relieved that the answer is not the Stealth Bomber, but Jesus Christ, our Hope. He is the solid Rock upon which we stand. What we really need in this world is not more sophisticated military technology, but for Jesus to come back personally. When He returns, Scripture says He will rule with a rod of iron. This means He's going to rule rightly and effectively with authority. The Gospel of Matthew presents Jesus as such a King. The question is if Jesus had a right to the throne of Israel, did anyone acknowledge this?

It's one thing for Him to say, "I am the King, and here is My heritage. But it is something else altogether to have someone else ratify and recognize such a right. I recognize Jesus as the King and I must keep my eye's on Him. Be Watchful.
Prayer
Lord Jesus, I pray I must be watchful for You and keeping my sights on You. With all this craziness in society and the world, I don't want to be persuaded by the problems of this world.
"You are of God, little children, and have overcome them, because He who is in you is greater than he who is in the world." 1 John 4:4