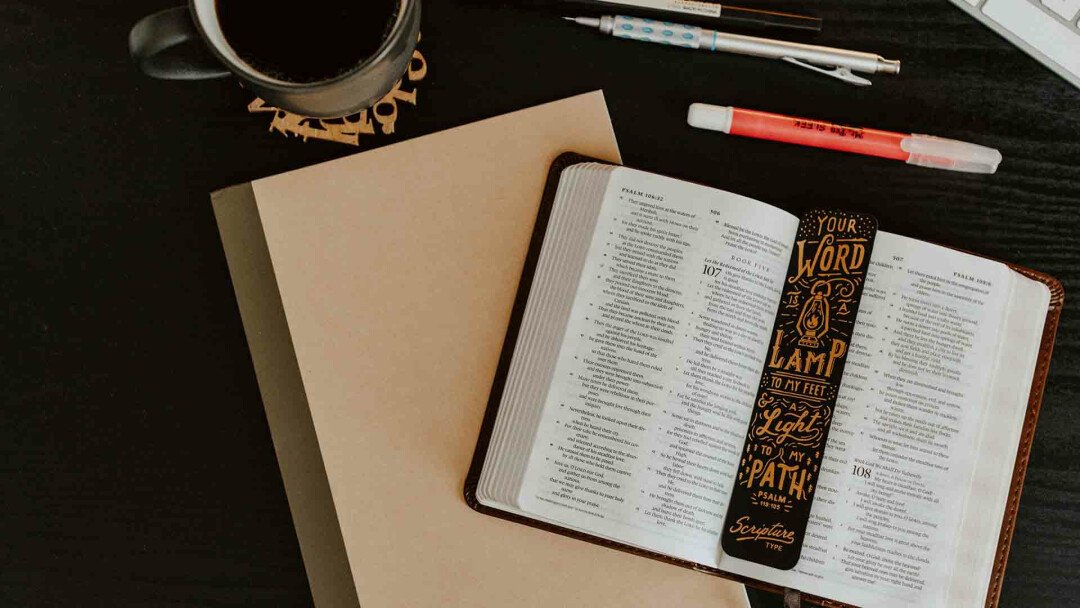 Today's Reading:
Nehemiah 7,8; Acts 1
Scripture

"All these with one accord were devoting themselves to prayer, together with the women and Mary the mother of Jesus, and his brothers." (Acts 1:14)

Observation
As Jesus had directed the apostles to wait for his guidance, it included the crucial act of spending their time together in devotions through prayer. I would surmise that they also spent time reflecting on all the teachings from Jesus prior to his being taken up. As the word apostle means messenger, their ability to be the bearer of the Good News of the messiah, they would need to put in the time in preparing through Jesus' teaching and prayer. In doing so, we are drawing close to Jesus which is the Rock that our faith is founded on.
Application
As we today are called to be messengers of Christ to shared the Gospel as well as serve others, it requires our devotions in the Word as well as time in prayer. The process and practice have not changed over time. If we do not spend time in the Word and prayer, we are acting from ourselves and not by God's guidance. How can we do His will if we are not in His Word and prayer? It's very basic. Great athletes and artists play and perform based on their preparation and practice. We need to do the same in our call.
Prayer
Dear Lord, I pray that as I am called to serve you and others, I do not forget or fail to lay a foundation from your Word and prayer with you. I also look forward to doing so with fellow saints for Your Word says that where two or more are gathered in your name you are in the midst. Thank you for your guidance to prepare well for Your call in my life.