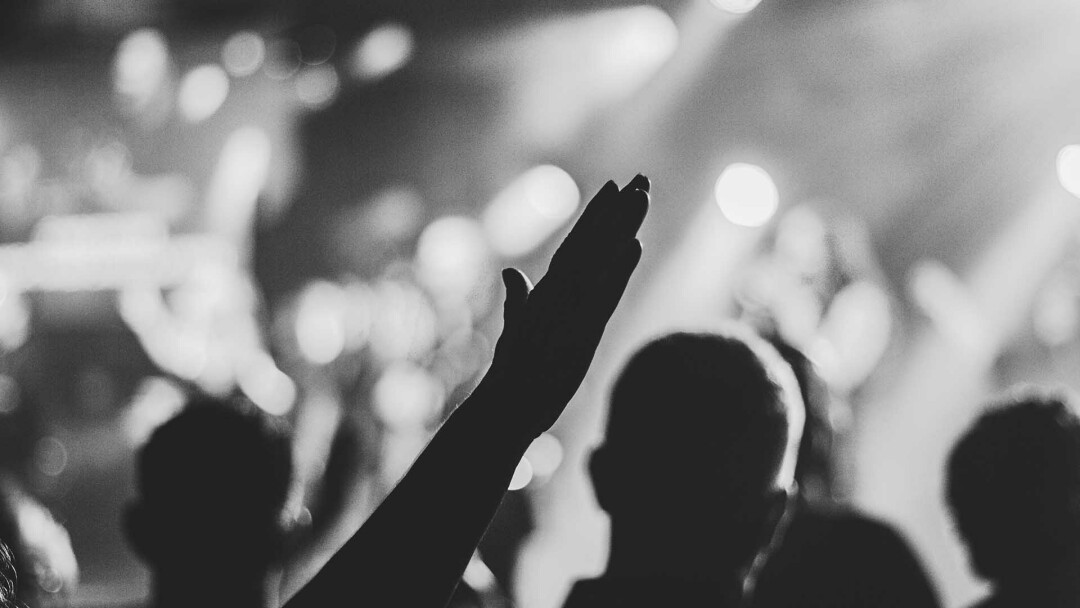 Today's Reading:
Nehemiah 5,6; Psalms 146; Luke 24
Scripture

'I will praise the Lord while I live; I will sing praises to my God while I have my being. Do not trust in princes, In mortal man, in whom there is no salvation. His spirit departs, he returns to the earth; In that very day his thoughts perish. How blessed is he whose help is the God of Jacob, Whose hope is in the Lord his God,' (Psalms 146:2-5)
Observation
We do not put our trust in mortal man but in the God of Abraham, Isaac, and Jacob. All men are mortal, and so are their plans. Only the Word of God who made the heavens and the earth endures forever. We will be blessed when we place our trust in Him.
Application
Our money says, "In God We Trust," but near hysteria over our elections would lead the casual observer to conclude otherwise. If we watch the news alone, we could conclude that the selection of our president would have eternal ramifications. All that we watch on the news is based on that which is temporal. All of this will one day pass away and will be forgotten like everything else in the ages. When all have passed away, all that will matter is Jesus. No matter what I see with my eyes, I need to focus on the eternal. I need to focus on what is occurring in the spiritual realm. God is still in control. It is He that is on the throne, not a politician.
Prayer
Lord Jesus, please fill us with your peace. Allow us to focus on that which is eternal, and put aside all that is temporal. Help us to put aside all that we cannot control, but only you control. Guide our leaders to take the steps on the path that you have set forth. Allow us to trust in you alone. In Jesus name, amen.