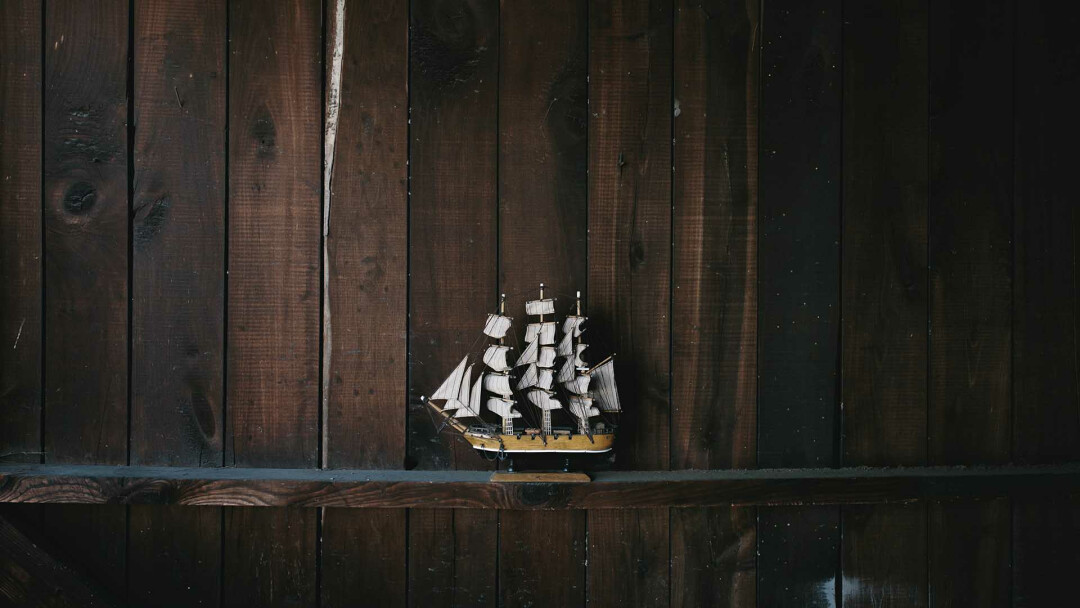 Today's Reading:
2 Corinthians 3,4,5,6
Scripture

"We are hard pressed on every side, but not crushed; perplexed, but not in despair; persecuted, but not abandoned; struck down, but not destroyed." (2 Corinthians 4:8-9)
Observation
Paul affirms the perseverance we have in Christ that in the midst of a storm, we are and feel pressured from all sides, and therefore stressed and challenged. But God's word is solid and true. He will not abandon us. We need to know that Christ is with us. Because Christ is with us, we can stand on His promise that we are not abandoned or alone, not defeated, and not destroyed.
Application
I am thankful for this affirmation of the perseverance and wherewithal I have in Christ. Given ALL that we are going through with the pandemic, politics, crashing economy; I am assured that I can and will persevere through Christ in me to do what I can with the armor of God. The armor of God reminds me that I am not abandoned or struck down. Instead, I can stand in the armor of God for God is a faithful God. All things are possible through Him.
Prayer
Dear Lord, thank you for reminding me and reaffirming to me that I can face all things and persevere because of you and what you did on the cross.