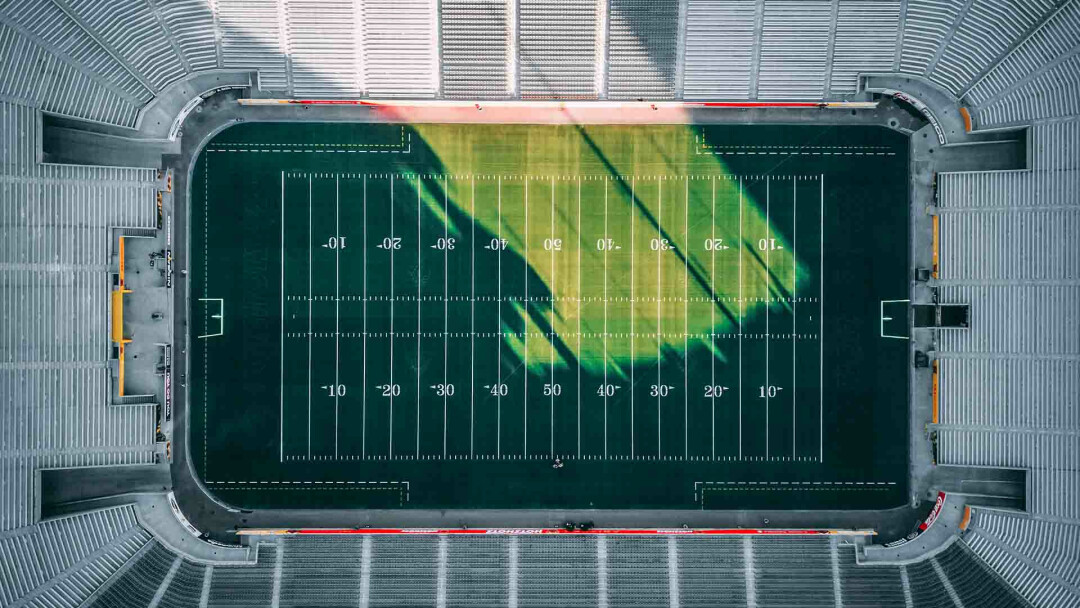 Today's Reading:
Job 37,38; 1 Corinthians 12
Scripture

"You were bought at a price; do not become slaves of men. Brethren, let each one remain with God in that state in which he was called." (1 Corinthians 7:23 -24)
Observation
After paying fifty million dollars for Tom Brady to play two seasons for them, you can be sure that the Tampa Bay Buccaneers will take very good care of him. They made sure he had the finest trainers, dietician, and health care available. They made sure he had everything he needed to stay healthy and happy. Why? Because their investment is significant. But guess what. Fifty million dollars is nothing compared to what the blood of Christ paid for you. Therefore, He's going to see to it that you are tended well, that whatever comes into your life or goes on in your life is according to His plan and for your good.
Application
One thing I must always remember when serving in the church. Pay attention to what I am called to do, and what I was hired in this church to accomplish. We all have a tendency of doing the things we like to do because of new interests and exciting programs, but, what is my primary function in New Hope. I need to stay in my lane and not swerve from side to side, seeing that there are so many things at New Hope that I can get involved with, things that are exciting in my eyes and I know I can do, but, is that what has God called me to do, and what is the church paying me and hired me to do? What has God called me in this season for?
Prayer
Father help me stay in my sphere of responsibility and what I am called to do. You have blessed me in these things and I want to stay in my lane. Be creative and imagine in me how I can continue to connect, help, and feed Your people I pray. Amen.