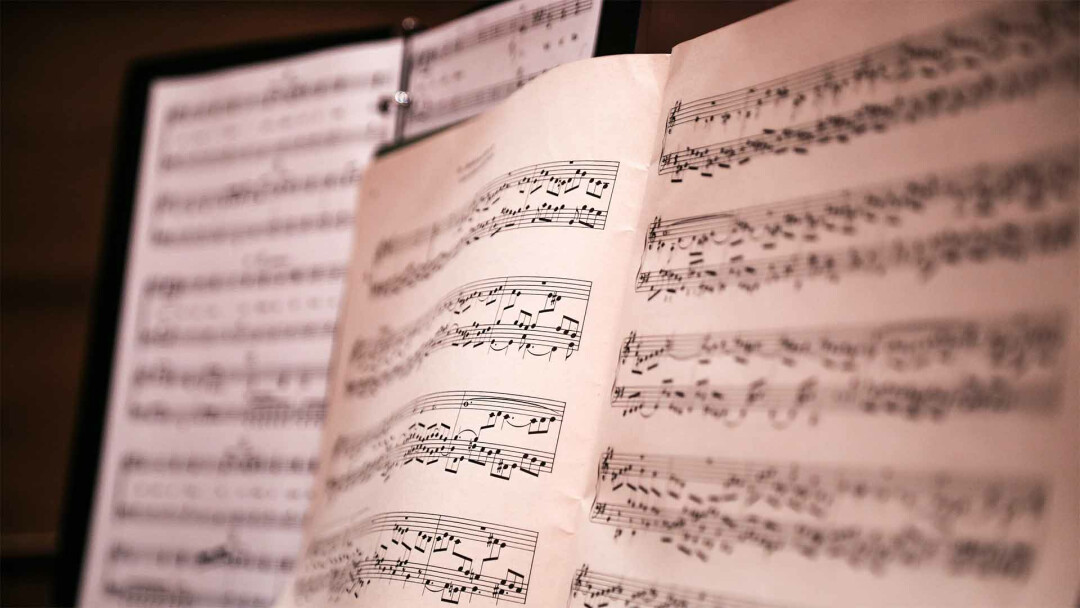 Today's Reading:
Matthew 5,6,7
Scripture

"But seek first His kingdom and his righteousness, and all these things will be given to you as well." (Matthew 6:33)
Observation
I recall my audition at New Hope to be a part of the Frontlines Worship Team. It was definitely not the type of audition I was used to doing. You see Mr. Bright asked me to come in to play for some guy named Steve Kenny, cause while he was comfortable with my level of skill (he better have been cause he trained and mentored me for years ), Steve wanted everyone to go through the process. Being the "young gun know it all" I was at the time I said bring it on, and that's when it got a little different than what I was used to. Yes, Steve had me sight-read a chart, which for the record was written incorrectly which I of course caught (it was a setup), but that's a story for another time. The bulk of the audition was Steve asking me why I felt called to serve. He asked me about ambitions I might have in music, what my dream was when I started college as a music major, where I saw myself in 10 years. At the end of it all, he handed me back my information form with all the scoring columns blank and a bible verse scribbled across the entire page, MATTHEW 6:33. And since that time, Matthew 6:33 has become a life verse, an anchor in the storm, a go-to when all seems to be out of control.
Now I'd love to say that since that moment 20+ years ago everything went well as every decision was run through the Father's eyes and heart and spoken through His voice and done with His hands. But that wasn't the case. Instead, it's been EKG looking chart of ups and downs, with each and every "up" being attributed solely to the grace of God and my obedience to seek Him first.
Application
As I continue to seek Him and His righteousness He PROMISES to PROVIDE. And for me it takes 3 steps:
Have a clear and realistic understanding of what His provision means, what are the "things that will be given". When God says He will provide, He WILL PROVIDE. It doesn't mean I'll always get my way, or that the desired outcome will be reached. His provision means that I'm cared for not coddled, kept safe, not spoiled.

Seek Him in not only the big things but the not so big things. He wants all of my heart, not just the part of me that is unsure of what to do. He wants my heart when I'm confident and cocky as much as when I'm weak and whiny, even more so on the former. A total reliance on Him and His power mean He has it all.

Be diligent to know His voice. That only comes through time with Him, complete devotion to Him, and discipline to cut the chatter in my head to lock in onto what He is saying.
We have the potential to change the world if we only release our fears and our confidence to the One who promises to "give all things to those who seek Him," and a gift of "all things" from the Father far outdoes any idea of success we can imagine or dream of.
As I reflect on why Steve chose to write that scripture, I think it's because he saw all the things the trees in the forest could produce. Instead of seeing just trees, he saw the homes building built, instruments being crafted, potential far beyond what the eye saw. Potential is only realized in the fruit through a close relationship to the Vine. And years later I continue to see that every good fruit that we have bore has found its source in our diligence to seek Him first and to champion His kingdom and His righteousness. Likewise, when we've stopped singing that anthem we have failed miserably each and every time.
Prayer
As I seek You first Jesus, I pray you open my eyes wide to see you, empower my ears to hear You, and grant me to courage to follow You. I've done it by myself far too many times, and You've blessed me…so I tremble at the thought of how much more You will bless when I fully commit to You.