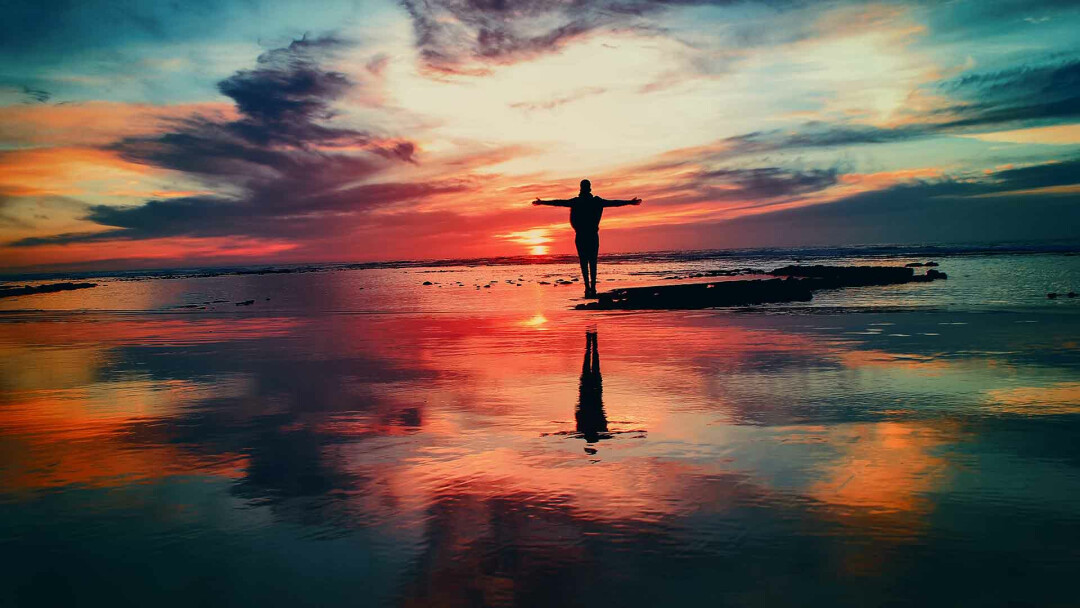 Today's Reading:
Nehemiah 3,4; Luke 23
Scripture

We kept at it, repairing and rebuilding the wall. The whole wall was soon joined together and halfway to its intended height because the people had a heart for the work. (Nehemiah 4:6)
Observation
Nehemiah, a warrior of wall-building, is being ridiculed for his mission to build. Sanballat and Tobiah scorch some words towards Nehemiah and discourage the people.
There is no doubt Nehemiah was the right person in that leadership position to lead because he had the heart despite the heat. He didn't allow discouragement to distract his work, opposition to override mission, and envy to eliminate the goal. There is a saying, "it is not how well you start but how strong you finish" Nehemiah had heart despite the heat at the moment, and he continues to keep moving the people to push through. John Maxwell said, "Leaders don't always need a miracle to do something miraculous. They need to get people working together." Jesus desires us to finish well and gives us the strength to do so as well.
Application
I have days I feel defeated, days I feel inadequate, and lots of moments saying God chooses someone else. Yet, day by day, God gives me enough to keep going. Nehemiah had thick skin to continue to keep pressing forward when you have people doubting your every move. Nehemiah self-talked himself and trained his heart to keep building one stone at a time, despite the heat he was getting. I must remember that the call who continues to Call me, is the same God who helps sustain me. What is the best way to help my heart to be ready when the heat and trails come?
1. Build God's word in me.
Daily devotions are crucial to living. I need to Internalize and remember scripture, so I don't go down hard when words of opposition hits.
2. Have the end goal in mind.
If there is no plan, there is no purpose in finishing. The goal, in the end, will move you to keep pressing forward because you have a mission to accomplish
3. Partner with God.
I must never be too proud to ask God for help. God has the unlimited resource that I need when I lack, when I am weary, and doubt who I am. The lord's hand is never too short to help.
Prayer
Lord, strengthen me day by day by your word, and your spirit. Lord, I know the tough times don't last, but tough people do, so keep anchor towards your strength. Thank you, Lord, for continuing to help me and guide me in every season. If there is any movement, I am driven to be doubtful or discouraged and will call on you for help because I trust in your answers.