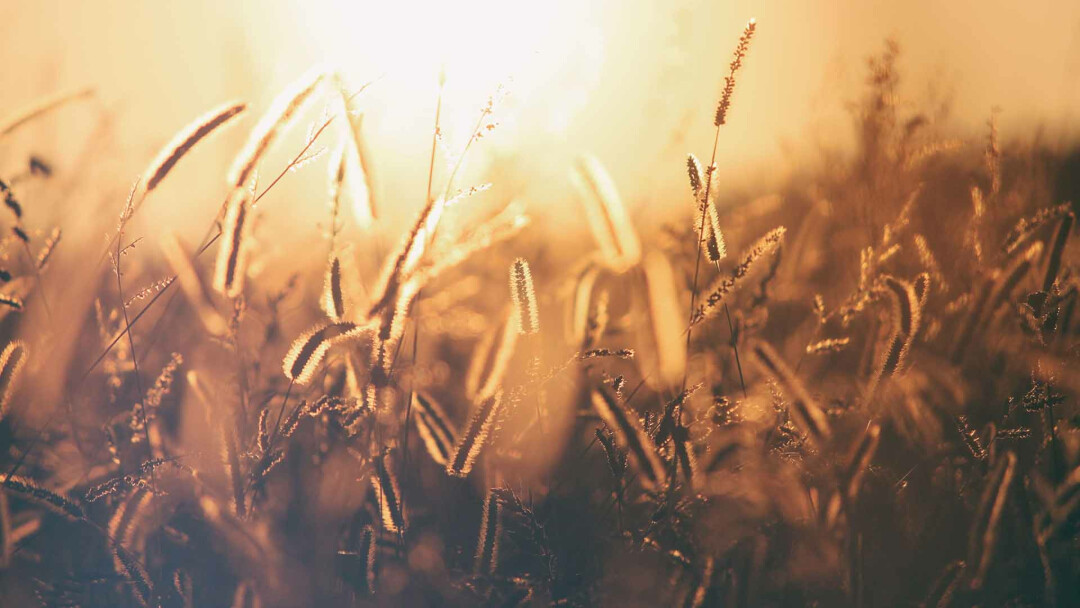 Today's Reading:
Matthew 8,9,10
Scripture

When he saw the crowds, he had compassion on them, because they were harassed and helpless, like sheep without a shepherd. Then he said to his disciples, "The harvest is plentiful but the workers are few. Ask the Lord of the harvest, therefore, to send out workers into his harvest field." (Matthew 9:36-38)
Observation
Jesus knew how to seize opportunities. The helpless and harassed crowd converted his heart to be compassionate. Scatter sheep calls for his leading to the shepherd. So Jesus inspired a mission that pitched a vision to his disciples to be hungry for the harvest.
As the son of God, he knew the quantity of the crowd was far beyond his own human state could handle so he seized the opportunity to rally his disciples to harvest souls.
Application
Lately, the word harvest has been burning my brain of what I believe God is speaking to me in this moment of my life. Jesus knew the work that would take to go after this harvest so he needed to recruit more. Jesus turned this need into an opportunity to round up the called as he did with the disciples.
The harvest is hard work but the harvest requires heart first. See I believe God is shifting my eyes to see people the way he sees them with compassion because they are sheep that are scattered and hearts that are helpless.
In this season, I want to revive my heart for the lost. I want my heart to break for what God is broken about as well. I can't help to think that the part Jesus says "the workers are few" is calling me out of my own slumberous spirit and into having a harvest heart.
Prayer
Lord teach me to love the way you love and give me the boldness to reach the lost. Father, give me the wisdom to build up leaders for your harvest because I know the work that is cut out for me is hard but give me the stamina for my heart to be stable in reach. Lord, I pray for a harvest for the lost and a harvest of workers for the labor.