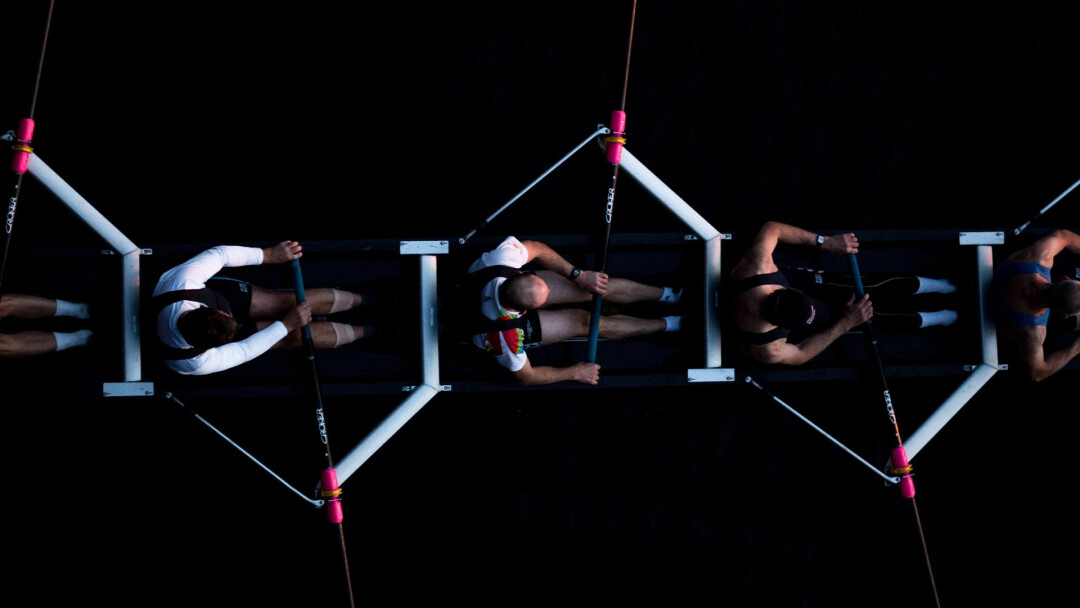 Today's Reading:
Psalms 124; 2 Corinthians 11,12,13
Scripture

"Had it not been the Lord who was on our side," Let Israel say, 2 "Had it not been the Lord who was on our side, When people rose up against us…" (Psalm 124:1-2)
Observation
With Thanksgiving about a week away, David's song of thanks, gratitude, and praise captured my attention. In fact, what truly captured my attention was the line repeated twice in a matter of two verses, "Had it not been the Lord who was on our side…" This repetition is by no means coincidental; rather, it was carefully placed to bring emphasis to the theme, the point, the source of this song. The Psalmist recognizes that their deliverance was not based on their own military strength or strategy, it was not based on his leadership and wisdom, and it was not the fruit of their own accomplishments. On the contrary, they were doomed to destruction…but "the Lord"! But the Lord was there. But the Lord was not just there, He was on their side. But the Lord was not just on their side, He was fighting their battles, defeating their enemies, and changing their circumstances. He goes on to say that they would have been "swallowed", they would have been "flooded, they would have been "swept over", "torn", and "broken if it had not been for the Lord!
Application
When it seems like the waters of circumstances are rising over us, when the challenges are mounting against us, and when we are ready to throw in the towel, it is then that we must remember this incredible promise. He is with you! He is for you! And He is fighting your battles! Fear can be surrendered, frustration can be released, and anxiety can be traded for His peace. With the many confusing things we are facing in the world today, I find hope in the Truth that God is with me and for me! He is not just a bystander in my life. He is actively providing, protecting, and delivering. He is intentionally guiding, directing, and fulfilling His promises. He is in control, He has a plan, so don't lose hope no matter what you see. He is for you, and He will bring you through this!
Prayer
Jesus, sometimes it's hard to see Your hand in the havoc, so please help us to trust this promise that You are with us, that You are for us, and that You are fighting our every battle and our every enemy!