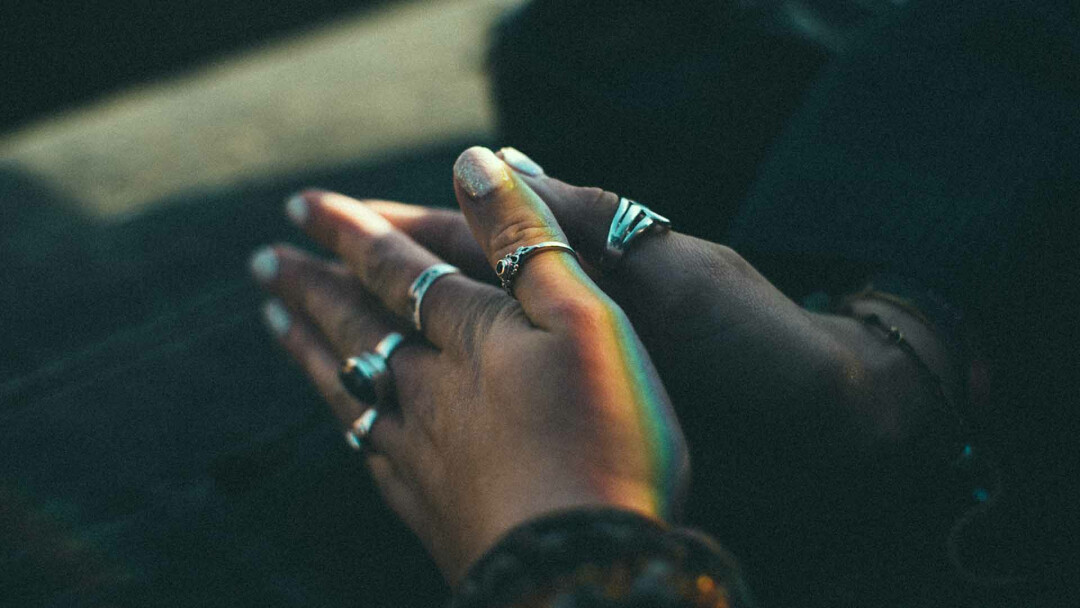 Today's Reading:
Job 1,2; Acts 6,7
Scripture

When a period of feasting had run its course, Job would make arrangements for them to be purified. Early in the morning he would sacrifice a burnt offering for each of them, thinking, "Perhaps my children have sinned and cursed Godin their hearts." This was Job's regular custom. (Job 1:5)
Observation
God found Job as a man who is blameless and upright. Before there was any priest in his days to upkeep the lord's law, Job displayed that leadership as a father for his family. He humbles himself even though his heart could be found pure. He didn't allow his blameless upkeep to validate his children's life. He has shown a deep concern for his children's spiritual lifestyle and practices this often. Job devoted his heart to do this, not because he was told too or expected. Job displays a heart that desired to be right with God at all costs, even though his bloodline.
Application
Do I carry it out a heart of devotions like Job did or expected? Job has been a great mentor in my life, especially through the tough times, and Job devotions to God inspire me to examine my own heart. I find myself doing this because it is expected as a Christian, building a callous surface on my heart that needs a pedicure.
My grandfather had influenced his nine children to learn to get up early to pray as a family. My parents would make sure no matter what day, we are getting up at 6:30 am on our knees to pray. As kids, we hated when our sleep was disrupted by prayer, but my parent's tenacity to be devoted to prayer saved me, and it is an investment of where I am today.
I will be honest and exposed to my frail humanity; not every day do I want to get up to pray, do my devotions, to love people, and to serve. I get tired, and I get weary, but I don't want to do the same things that give me life. I am a whole different person when I get my heart right through praying, doing my devotions, and serving people. The drainage of It has to do with how I see things, and I need to change my heart to be devoted to the things of God as Job has done. I don't want to see what I should do for God as a task or a waste of time. But when I shift my heart to see it as being in deep intimacy with Jesus, my heart will be devoted as I would be devoted to text and hang out with a friend.
Prayer
Lord, forgive me when I have not spent time with you when you desire to be with me in the morning, afternoon, and night. Jesus, I know you deserve me when I am at my best and when I am at my worst because you don't long for us to come to you only occasionally or conditionally. Lord, I knead my heart to be devoted to simple things that give me life through your word, praying, and serving. Forgive me if I have done something for you because it is expected; instead, I am devoted.