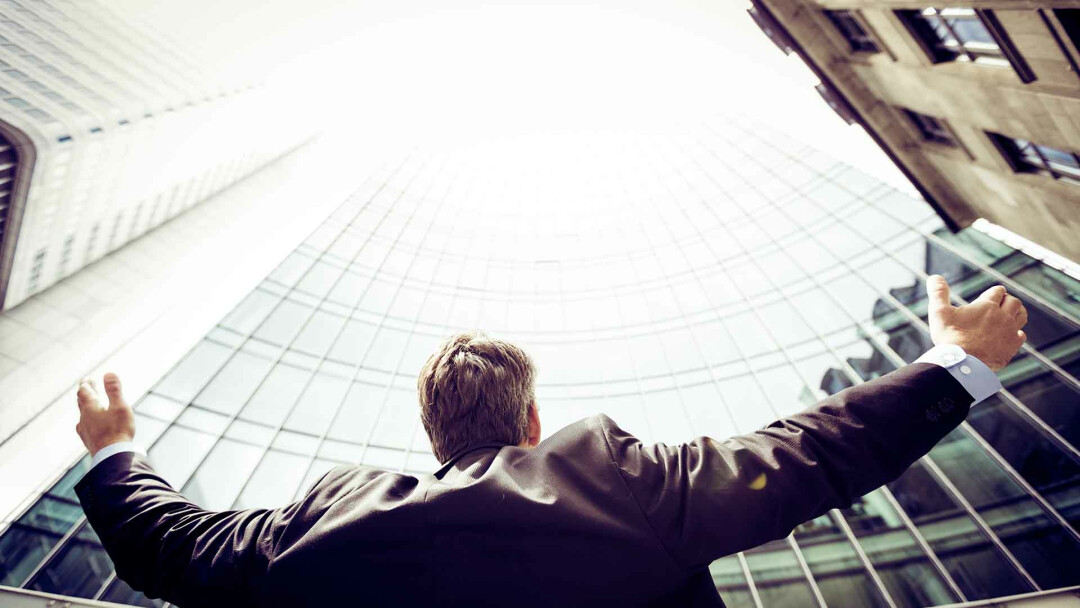 Today's Reading:
Nehemiah 11,12; Psalms 1; Acts 3
Scripture

How blessed is the man who does not walk in the counsel of the wicked, Nor stand in the path of sinners, Nor sit in the seat of scoffers! But his delight is in the law of the Lord, and in His law he meditates day and night. (Psalms 1:1-2)
Observation
Do a quick Google search on "habits of successful people", and you will get bombarded by countless articles and sites sharing lists of habits, each promising that if followed you, too, will be successful. This got me thinking: might it be possible to create a list of habits of blessed people? I mean, we'd all love a blessed life, and today's reading helped answer that question. In Psalm 1 we are given a few habits that, if followed, can lead us to His blessing.
The author's central theme of Psalm 1 is contrasting the life/habits of a Godly, righteous person with the life/habits of an ungodly, wicked person, and verses 1 and 2 give us a breakdown of the don'ts and do's.
Don't listen to wicked, ungodly advice. There are voices all around us always wanting to give us their counsel, their two cents, and their input. A person who is blessed will learn to, first, discern Godly counsel from wicked counsel, and second, ignore wicked counsel. This can take the form of well-meaning friends telling us what we want to hear rather than what we need to hear, which only feeds our flesh and pride and actually pushes us away from God's best. Or, this could even come from within, with our flesh tempting us and leading us to sin. The one who is blessed will not be led by wicked counsel.

Don't do sinful things. Often the progression is listening to wicked counsel and then doing wicked things. The one who is blessed will choose to avoid the path that leads to temptation, sin, and evil. Notice the blessed man doesn't avoid sinners, but the path, the actions, the sin that sinners choose to commit.

Don't sit and judge, criticize, and mock others. Another habit of the ungodly is pridefully judging others' actions, shortcomings, and intentions. The blessed man doesn't get caught up in judging or negativity; rather, he chooses to prioritize more important, more valuable, more Godly things like:

DO delight in God's Word

DO meditate on it day and night.
Application
I will seek to apply this today by:
Identifying and rejecting the ungodly counsel that is coming from the world around me and from the selfish desires within me. I will surround myself with Godly people that will give me Godly advice, even when I don't want to hear it.

Choosing to flee from situations that lead to temptation and sin.

Giving grace and forgiveness to others and not judging or criticizing.

Loving God's word.
Prayer
Jesus, with the voices of the world seeking to influence us, with our flesh tempting us astray, and the constant struggle against sin, may You help us to anchor ourselves in Your Truth. We want a blessing, but beyond that, help us to desire You. May we delight in Your Word, delight in Your love, and delight in Your Presence that we might be able to reject wicked counsel, steer clear from sin, and avoid prideful judging of others. Help us to be in full submission to You that we might experience Your covering, Your will, and Your blessing. In Jesus' name, Amen.