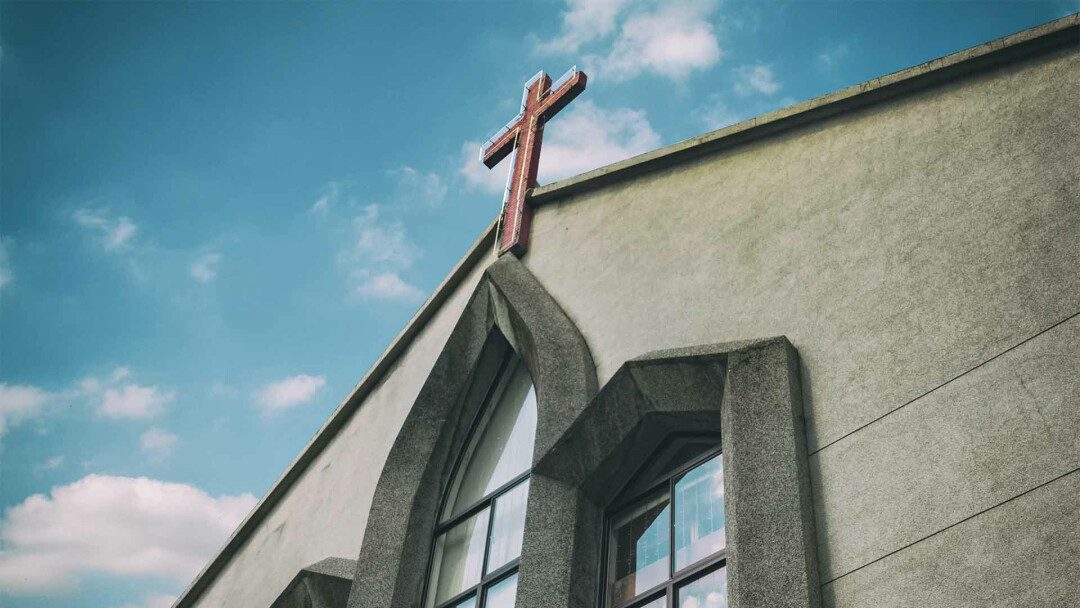 Today's Reading:
2 Samuel 4,5; Psalm 139; Matthew 16
Scripture

"He said to them, 'But who do you say that I am?' Simon Peter answered, 'You are the Christ, the Son of the living God.' And Jesus said to him, 'Blessed are you, Simon Barjona, because flesh and blood did not reveal this to you, but My Father who is in heaven. I also say to you that you are Peter, and upon this rock I will build My church; and the gates of Hades will not overpower it. I will give you the keys of the kingdom of heaven; and whatever you bind on earth shall have been bound in heaven, and whatever you loose on earth shall have been loosed in heaven.'" (Matthew 16:15-19)
Observation
Peter's answer is the bottom line… period. Jesus was not simply another prophet or Jewish teacher. He is the Messiah, the Son of the Living God.
No doubts.

No hesitation

No ambivalence.
Belief in this one statement would end all arguments and debates. Based on this one presupposition, His Church would stand strong and the forces of hell would not prevail against it. Jesus then proceeds to bestow one of the greatest truths of all time: "I also say to you that you are Peter, and upon this rock I will build My church; and the gates of Hades will not overpower it."
Application
In God's eternal view of things, the Church is more important to His plans than we will ever realize. Often, we think it is the governments that determine the outcome of things; maybe we think it is those with money or resources. But here, God unequivocally states that the Church has been given the authority to influence outcomes of cities, countries, and nations. Those who refuse to know Christ are no threats to the adversary. They are already in his command. The only group of people on this planet that not only threatens him but has authority and power over hell is the Church!
"The gates (governing authorities) of hell cannot overpower it!"The enemy of our souls knows this and if he can deceive us into thinking that we have no influence or authority, then he holds the upper hand. Often, I don't think the problem is the "devil." It is instead Christians who do not use their influence for the sake of the Kingdom's agenda. We are more important to the outcome of churches, cities, and our nation than we will ever realize.
Prayer
Heavenly Father, help me to realize the importance of the Church … even our church of New Hope! We must use our influence for good. Teach me how to do that, Lord. What is happening in our cities and country depends much on the people of God. I am open to Your instructions. Speak, Lord. Thy servant is listening.
Sign up to receive Pastor Wayne's devotions daily