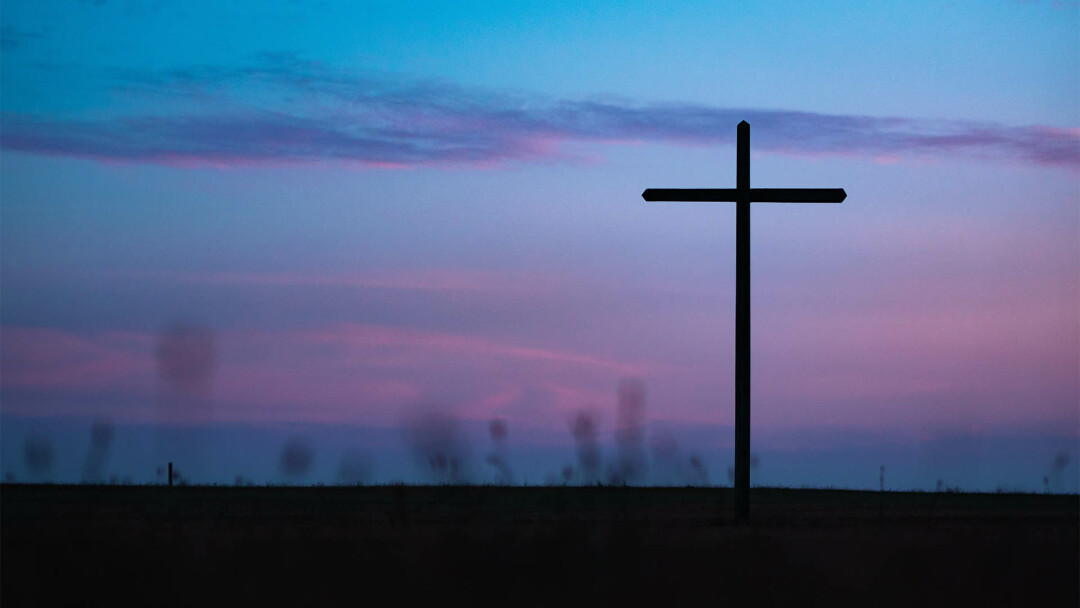 Today's Reading:
1 Samuel 1,2; Psalms 66; 2 Corinthians 7
Scripture

"I will raise up for myself a faithful priest, who will do according to what is in my heart and mind. I will firmly establish his priestly house, and they will minister before my anointed one always." (1 Samuel 2:35)
Observation
The priesthood began with Aaron's sons, but here, God changes things. Eli's sons became entitled and used their authority for personal favors and personal gain, and now, both Eli and his sons are soon to be removed and replaced with someone outside the bloodline of the high priest. Obedience from the heart is now the requirement that qualified those whom God would use … not pedigree. Samuel was that person God would anoint, and the main qualification was that he was obedient from the heart and did according to all that was in God's heart!
Application
I am finding that God has no problem at all increasing our authority and influence … so long as we steward it for His purposes. In fact, He will give us more and more, but only insofar as we keep it focused on God's plans, and not ours. This is the character of a steward, a servant, someone who cares for the property and resources of another. However, once leaders start to misuse their authority, their gifts, or position, God moves in to remove them. We've seen it many times in well-known churches with notable pastors. It's so easy to let a string of successes get to our heads, and we become too big for our own britches. My love for Jesus is not seen in prominence but in obeying His commands. "He who has my commandments and keeps them, he it is who loves Me … "-John 14:21.
Prayer
Lord Jesus, I remember in Matt. 12:50 when your immediate family came looking for You and you said, "Who are my mother and my brothers? Those who do the will of My Father, this is my mother, brothers, and sisters." Obedience from the heart is the qualifying mark of those who have a relationship with You. Help me to find my joy in keeping Your ways and to following them until I do according to all that is in Your heart!
Sign up to receive Pastor Wayne's devotions daily