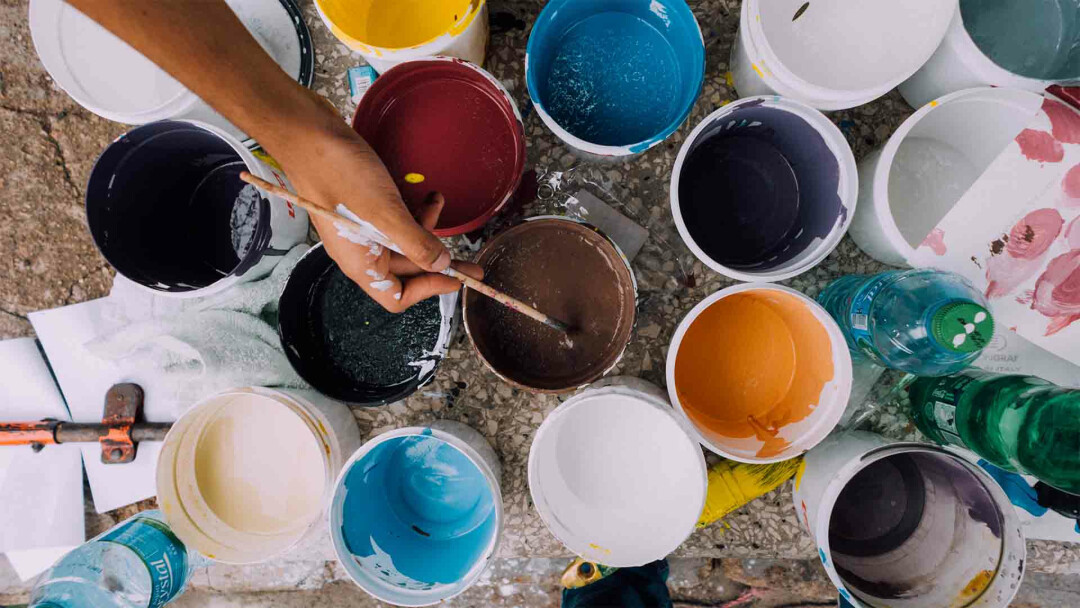 Today's Reading:
1 Samuel 27; Psalm 141; 1 Chronicles 9; Matthew 10
Scripture

"You will be hated by all because of My name, but it is the one who has endured to the end who will be saved." (Matthew 10:22)
Observation
The Lord never painted a rosy picture for His disciples. He laid it out straight and true. He doesn't want us to approach God as a "genie in a lamp." He reminds us that like a benevolent veterinarian trying to save an animal's life, we too can get bitten in the course of daily living. Nevertheless, Jesus charges us to be loyal to His cause and persevere in our obedience. Following Jesus won't always be the most thankful calling nor the richest, but it will be the most eternal, the most people-helping, the most God-glorifying.
Application
Sometimes, I feel like giving up as Peter felt. I have found myself thinking, "If people don't want help, then phooey on them." I'm glad Jesus didn't feel that way about me! I wonder how many times I've bitten Him in His attempts to help me? There're a few people I have felt like giving up on. In fact, each time I see them, there's a slight drop in the air pressure within my soul. But I must learn to see them as Jesus sees them. I must learn to love them, not with my fleshly heart, but with Jesus' heart. He gives us a new slate each time we come to Him. He doesn't see me with yesterday's baggage still attached. His mercies are "new every morning."
Prayer
Heavenly Father, please transform me into the image of Christ more and more each day. Help me to see people with Your eyes rather than mine. If my heart doesn't lilt when I see certain people, please let it be a reminder that the problem isn't the other person. Rather, it is that my heart hasn't changed as it should have. Then continue Your work on me so that from glory to glory, I will become more like You!
Sign up to receive Pastor Wayne's devotions daily