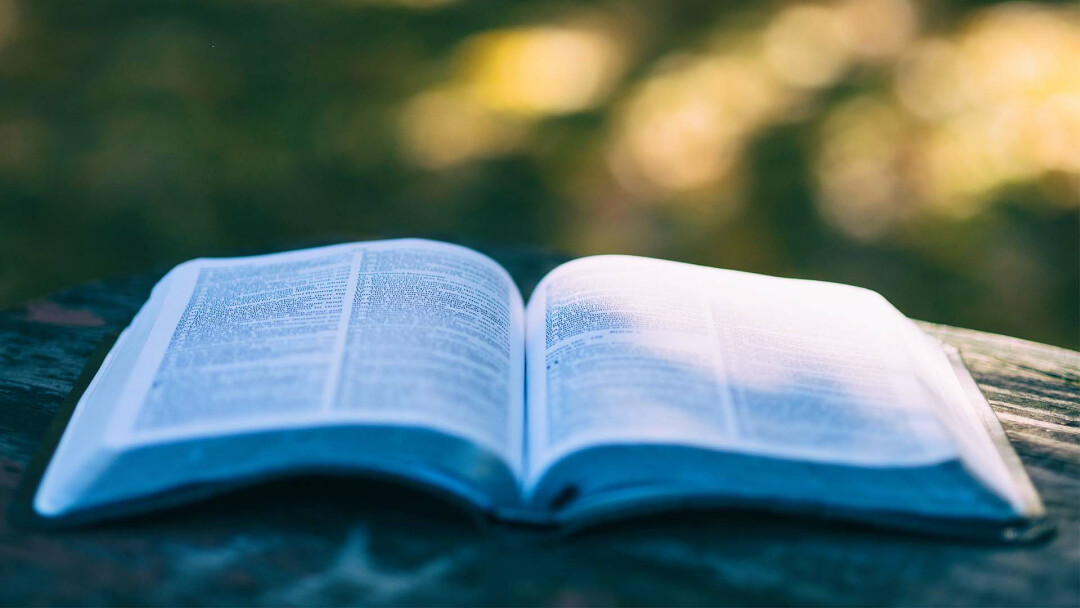 Today's Reading:
Proverbs 22,23,24; Romans 14
Scripture

"Do not let your heart envy sinners, but live in the fear of the Lord always. Surely there is a future, and your hope will not be cut off. Listen, my son, and be wise, and direct your heart in the way." (Proverbs 23:17-19)
Observation
Times can get tough. Relationships get shaken. People break commitments. Results are less than stellar. Expectations are flattened. When that happens, the other side always looks better. Another job, another church, another spouse … But here, Solomon instructs me to "direct your heart in the way!" My heart has still so much to learn. I must at times, take the "feelings" of my heart and match it up against God's Word. David did that, and he directed his wandering heart. He was called "a man after God's own heart!"
Especially in these days, it will be the consistent learners that will inherit the future. Those who feel they are already "learned" will find themselves really smart … in a world that no longer exists. Why? Because times change so quickly and it is not he "learned" but the "learners" that will adapt and be used by God. We cannot develop a stubborn heart because we think that we don't have much to learn anymore. That's really bad theology! Just sayin'!
Application
My heart needs to be constantly directed by the spirit of God. We often have it the other way around. We think that our hearts should guide us, but when we come to Christ, we come with an untrained, unschooled heart. If it had been schooled in any way, it will have been by the world, movies, and a culture that so many desperately want to fit into, even if it is wrong. Paul reminds us in Romans 12: "Do not let the world press you into its own mold, but be transformed by the renewing of your mind so that you will know what God's will is!" Something of the authority of God and His Word must direct my heart for it cannot be left to directing itself. My heart and my inner conversations require a moderator, a director, a coach.
Prayer
Heavenly Father, please direct my heart into Your ways. It still needs to learn so much. I desire to serve You and live according to Your commands and become a man after Your own heart.
Sign up to receive Pastor Wayne's devotions daily