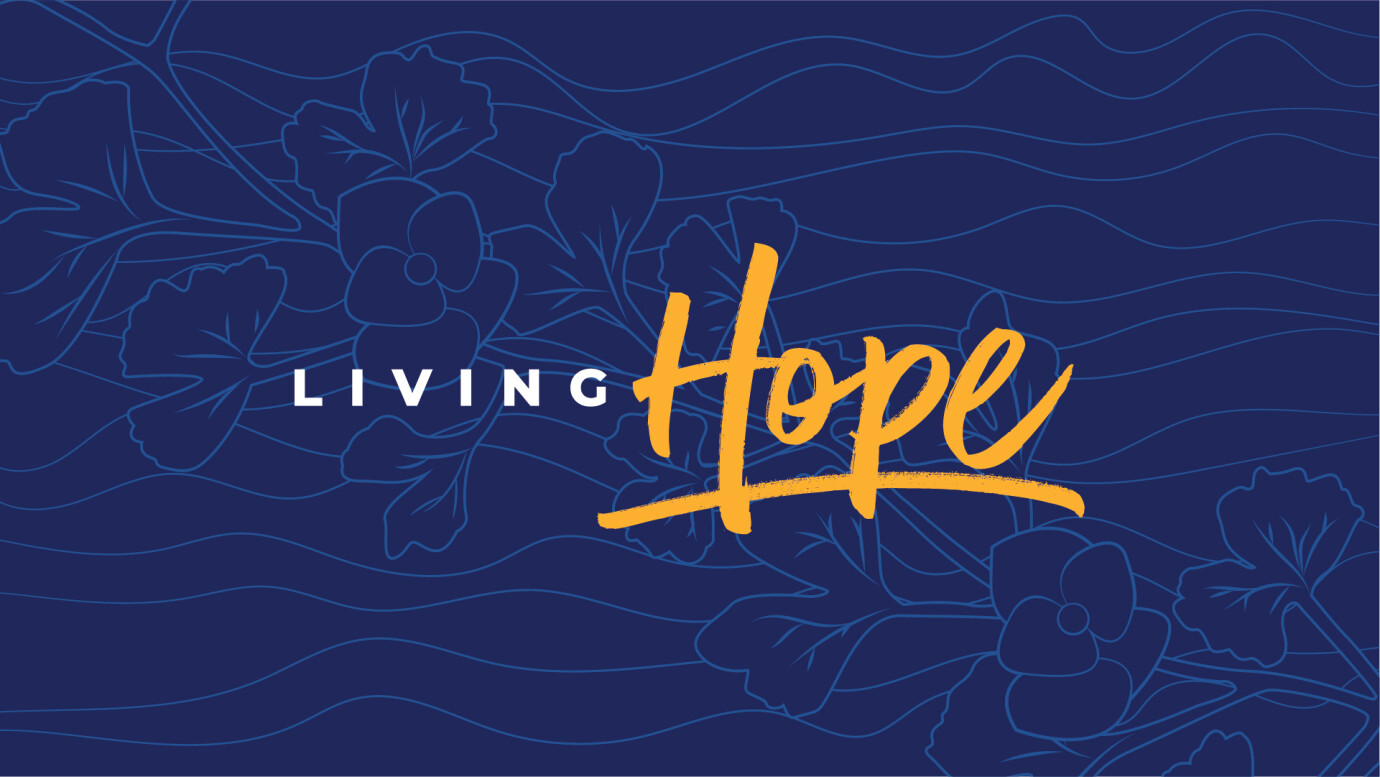 November 26, 2022 8:45pm
Contact:
Join us the last weekend of every month for "Living Hope." This month we are featuring Nā Hōkū Hanohano award winning Hawaiian/Filipino R&B/Soul musician, Keilana.
Living Hope is a 30-minute program that features local artists and business owners sharing their personal, untold testimonies of how God moved in their lives during the pandemic and how they realized that even today, hope is alive. It is all about sharing good news in tough times and was born out of our mission to present the Gospel in simple, yet creative ways that impact and transform the heart. Even in the midst of everything going on in the world, we know that God is still moving and He is still working in our lives as actively as He did in the Bible.
Saturday, October 29
KITV @ 10:30PM
Sunday, October 30
CW @ 9:00AM
KALO TV @ 9:00PM
KHON @ 10:30PM
Monday, October 31
Thursday, November 3
KALOTV @ 9:00PM