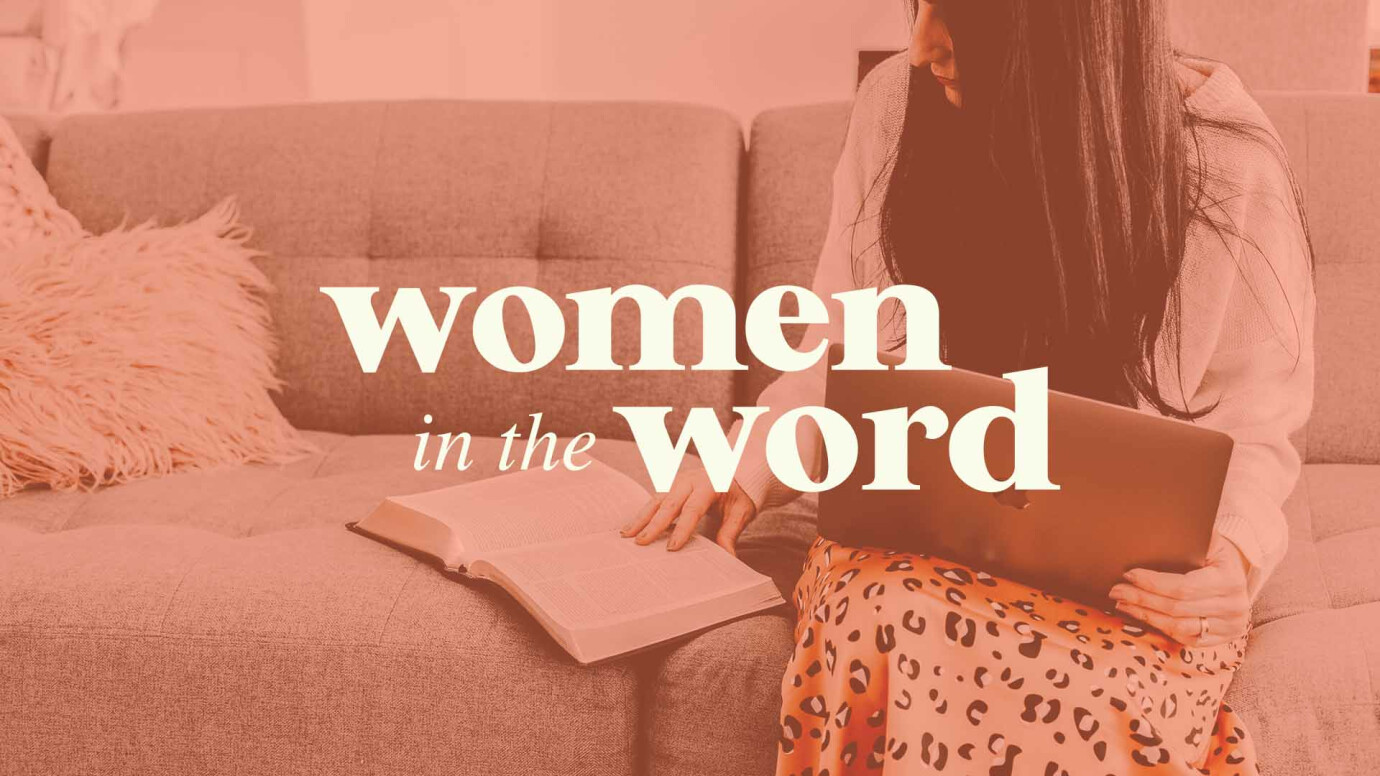 September 21, 2021 6:30pm
Contact:
Website: https://www.womenintheword.org/
Women in the Word Services begin September 21! For this season we are studying the online TV series The Chosen.
This series will include an interactive video bible study of Season One of The Chosen, a TV show depicting the life of Jesus. Women in the Word will deep dive into "What does it actually mean to be Chosen?"
IN PERSON OPTION:
Tuesday Services for women will be from 6:30-8:30pm HST at the New Hope Lead Center. All New Hope Service safety protocols will be observed including masks. We ask that all participants refrain from eating and drinking during the teachings.
ONLINE OPTION:
An online life group option is available for those who would prefer to attend over Zoom. Connect with a life group and join a community to view and discuss The Chosen together online!
HOW TO JOIN: Click the link to Women in the Word's life group directory to find a day and time that works best for you. Then select a group, click Ask to Join, and contact the shepherd facilitating the group. We'll get you plugged in right away.