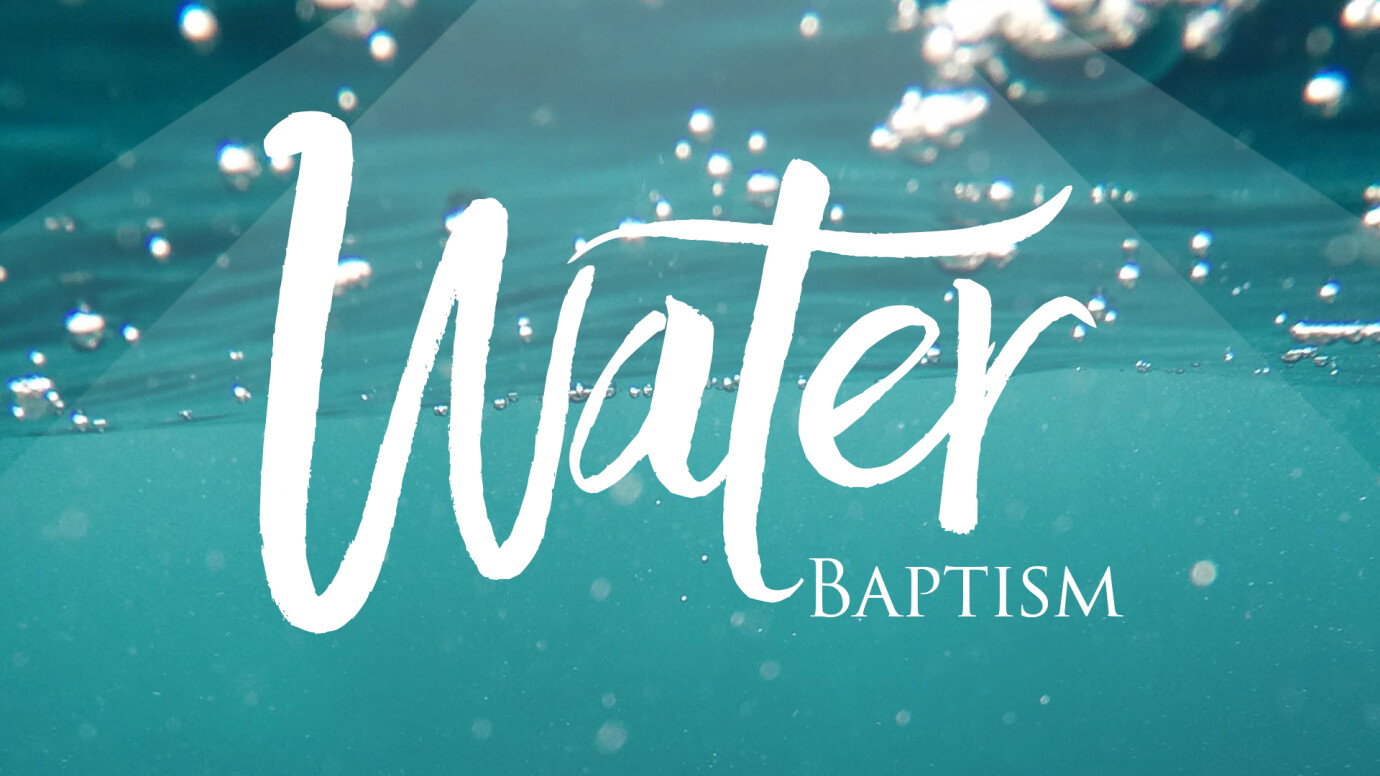 August 8, 2021 1:00pm
Contact:
Water Baptism is a public declaration of our identification with Jesus; His death, burial and resurrection. By being water baptized you are publicly saying that you have died to yourself and have decided to follow Jesus Christ.
We will be having our first Water Baptism since COVID shutdown at the Sand Island Harbor near our Canoe Site. Pre-register in the Connection Lobby, or register on site.