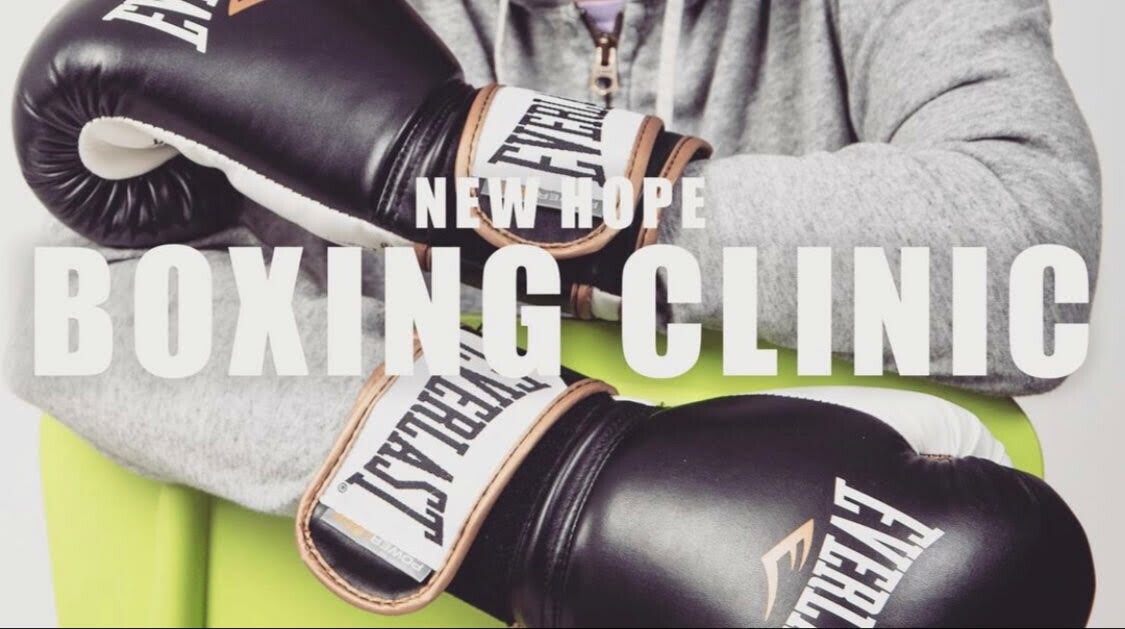 April 21, 2021 5:15pm
Contact:
New Hope Boxing Clinic is excited to announce a clinic beginning Wednesday, April 21. The clinic will meet each Wednesday at 5:15PM for four weeks. It will be in-person at Magic Island and will follow the current gathering protocols. Come join us for a 90 minute progressive fundamental boxing course, and get fit spiritually and physically. The theme for this Spring Clinic is Ephesians 6: "Obey my command all time, Protect yourself all time!"
Due to safety protocols, only 10 participants are allowed to gather so registration is limited. To register and learn more, email Coach Tosh at tueno96820@aim.com.
Learn more about the New Hope Boxing Clinic on their Instagram account here.