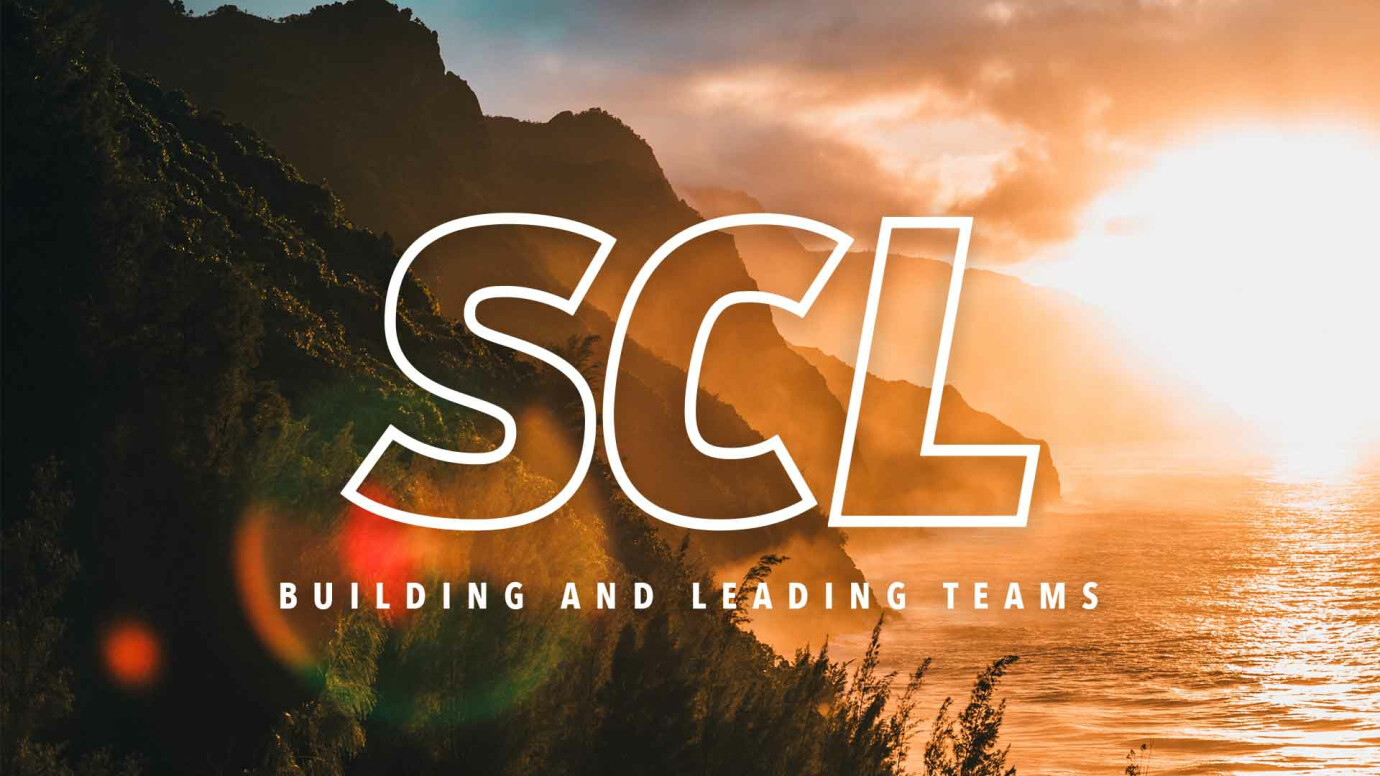 April 7, 2021 5:30pm
Contact:
Website: http://www.enewhope.org/scl
This free, 10-week interactive online class will equip emerging leaders with the necessary tools for leading successful ministries. It is based on the Building and Leading Teams course in Pastor Wayne Cordeiro's STEPS program. Each of the ten classes are 1 hour in duration.
This course will be facilitated by Pastor Gavin Tsuda. Topics will include: Mentorship, Spiritual Gifts, Vision Casting, Evangelism, Becoming a Great Thinker, and others. Whether you are a new Christian or in need of a leadership refresher, you're welcome to join us each Wednesday at 5:30pm.