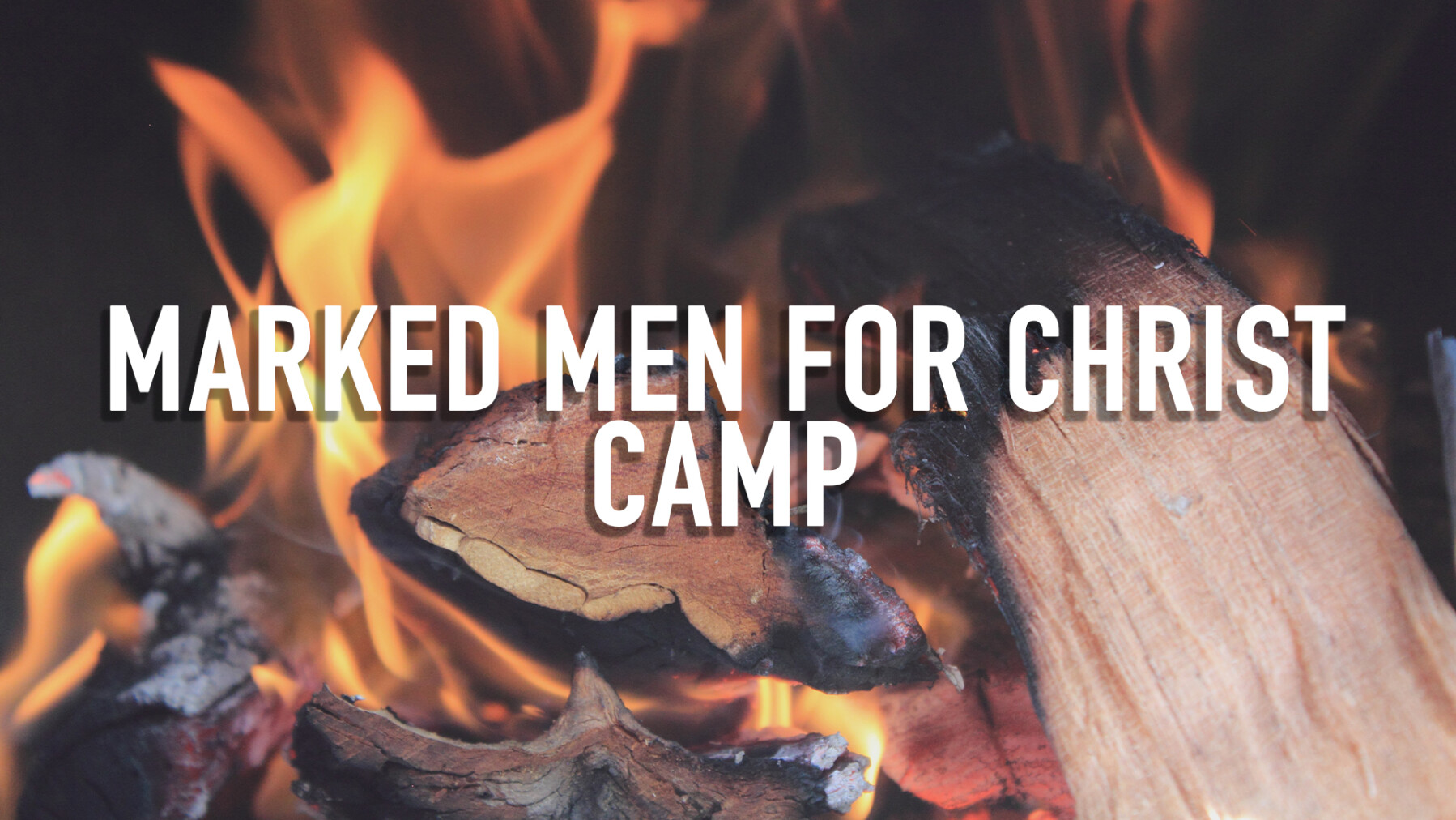 Friday, December 06, 2019 - Sunday, December 08, 2019
"Marked Men For Christ" exists to build stronger men for Jesus
Christ. Since 2001, over 10,000 men from 4 continents and 30
countries have gone to this camp that creates a safe environment
where men can experience healing and grace through Jesus
Christ. We welcome all men to join us. Call or email Jim to register.
December 6-8 | Camp Homelani
Jim Cameron 808.321.9553 |