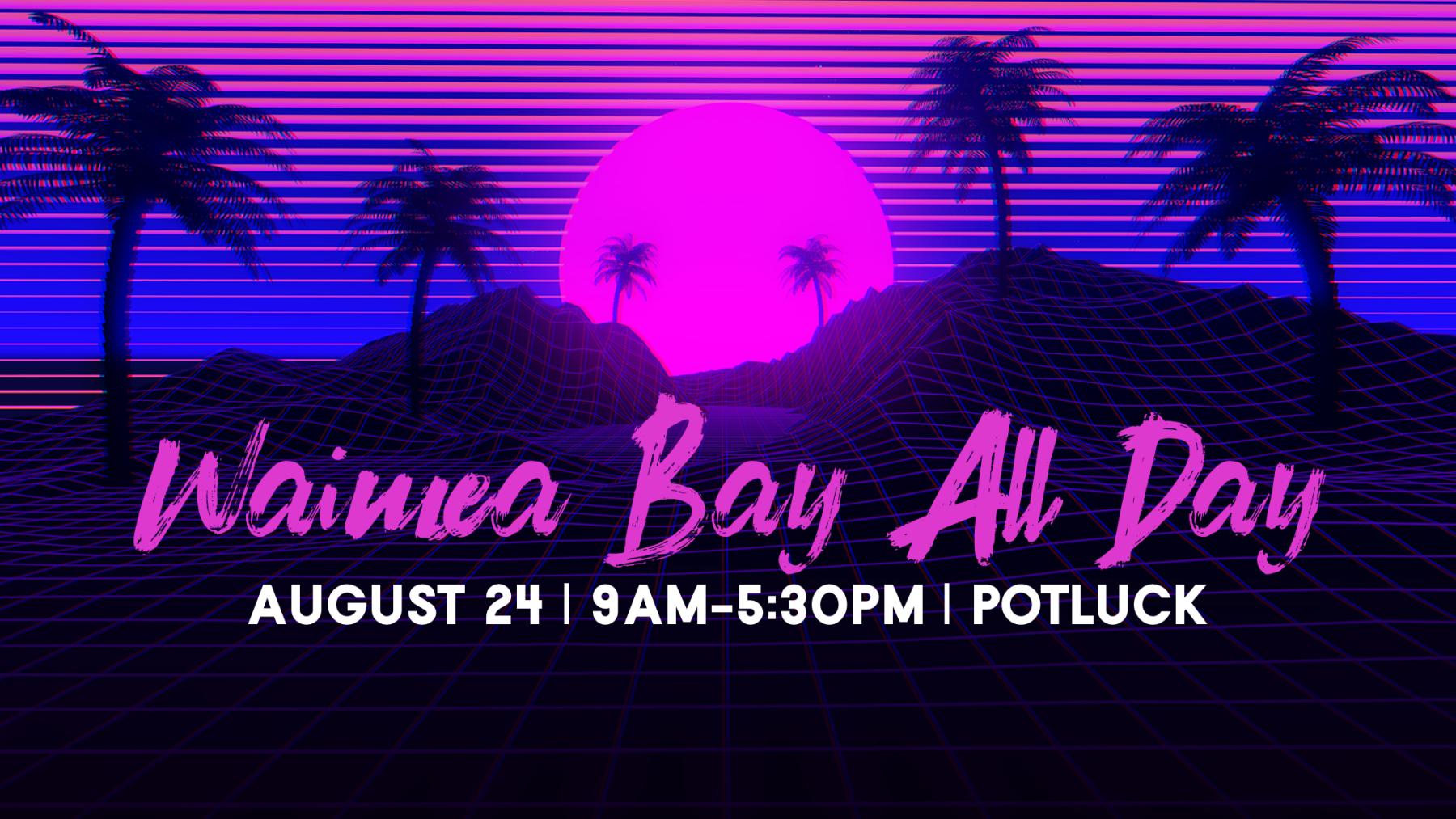 Saturday, August 24, 2019
,
9:00 AM - 5:30 PM
This is our last Social Event of the summer and we want to end the summer well by hangout all day in North shore! We will be there super early to snag parking so come out and enjoy the sun and ocean with us!
Bring your beach chair, beach mat, sunscreen, towel and potluck dish!
Anyone down for Rock Running underwater!
Waimea Bay All Day | August 24 | 9am-5:30pm | Potluck
Email:
Text: 808-294-3612