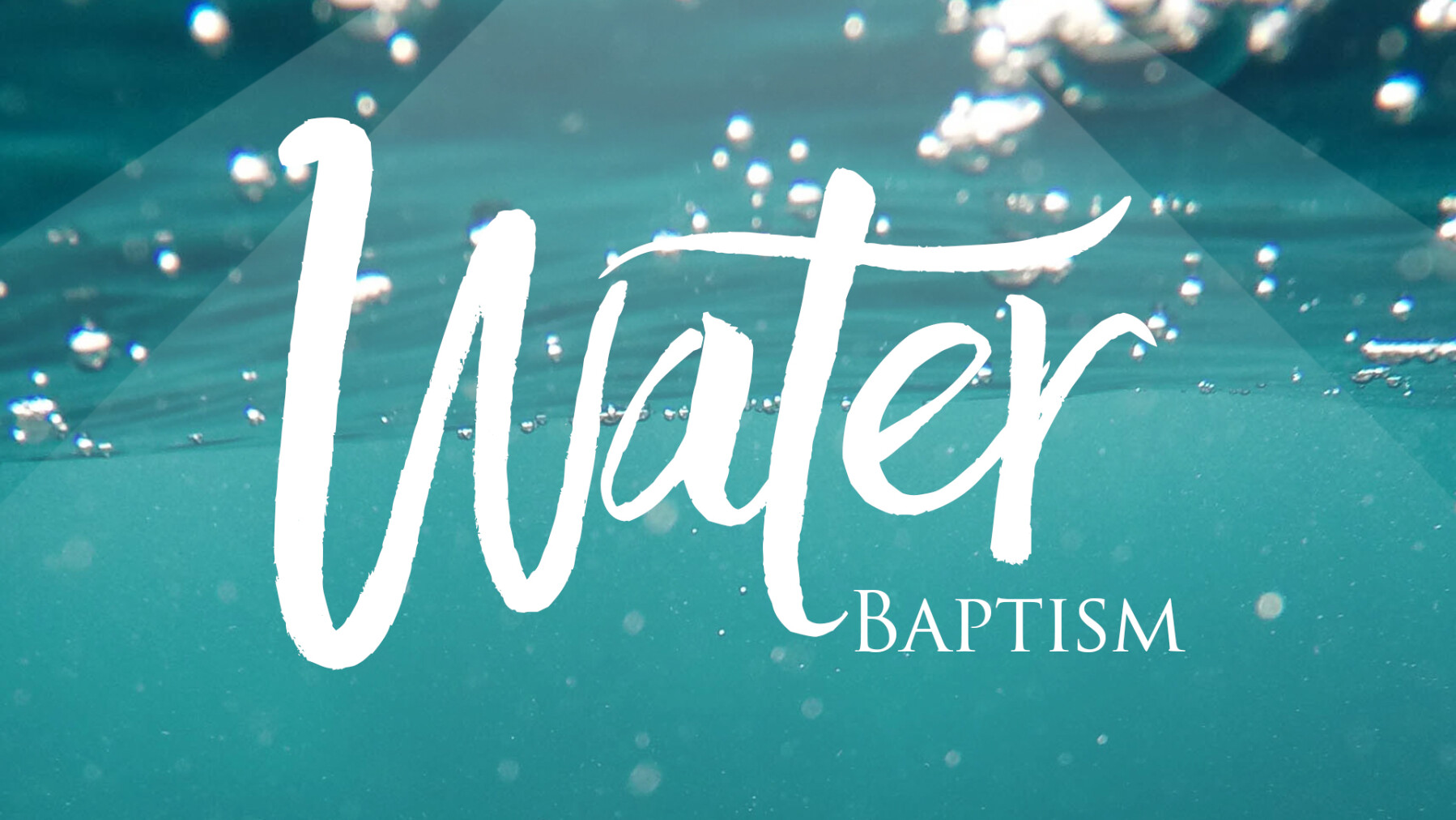 Sunday, November 24, 2019
,
12:30 PM - 1:30 PM
Location: New Hope Oahu - Sand Island, 290 Sand Island Access Rd, Honolulu, HI US 96819
Website: https://enewhope.org/start-here/next-steps/
Water Baptism is a public declaration of our identification with Jesus; His death, burial and resurrection. By being water baptized you are publicly saying that you have died to yourself and have decided to follow Jesus Christ.
There's an all-church potluck after, so even if you aren't getting baptized, please feel free to join us as we celebrate those getting baptized.
Just bring a towel, dry clothes, a yummy potluck dish to share and your heart to celebrate your life in Jesus Christ!
For more information, call Community Care Ministries at 842-4242 x451.