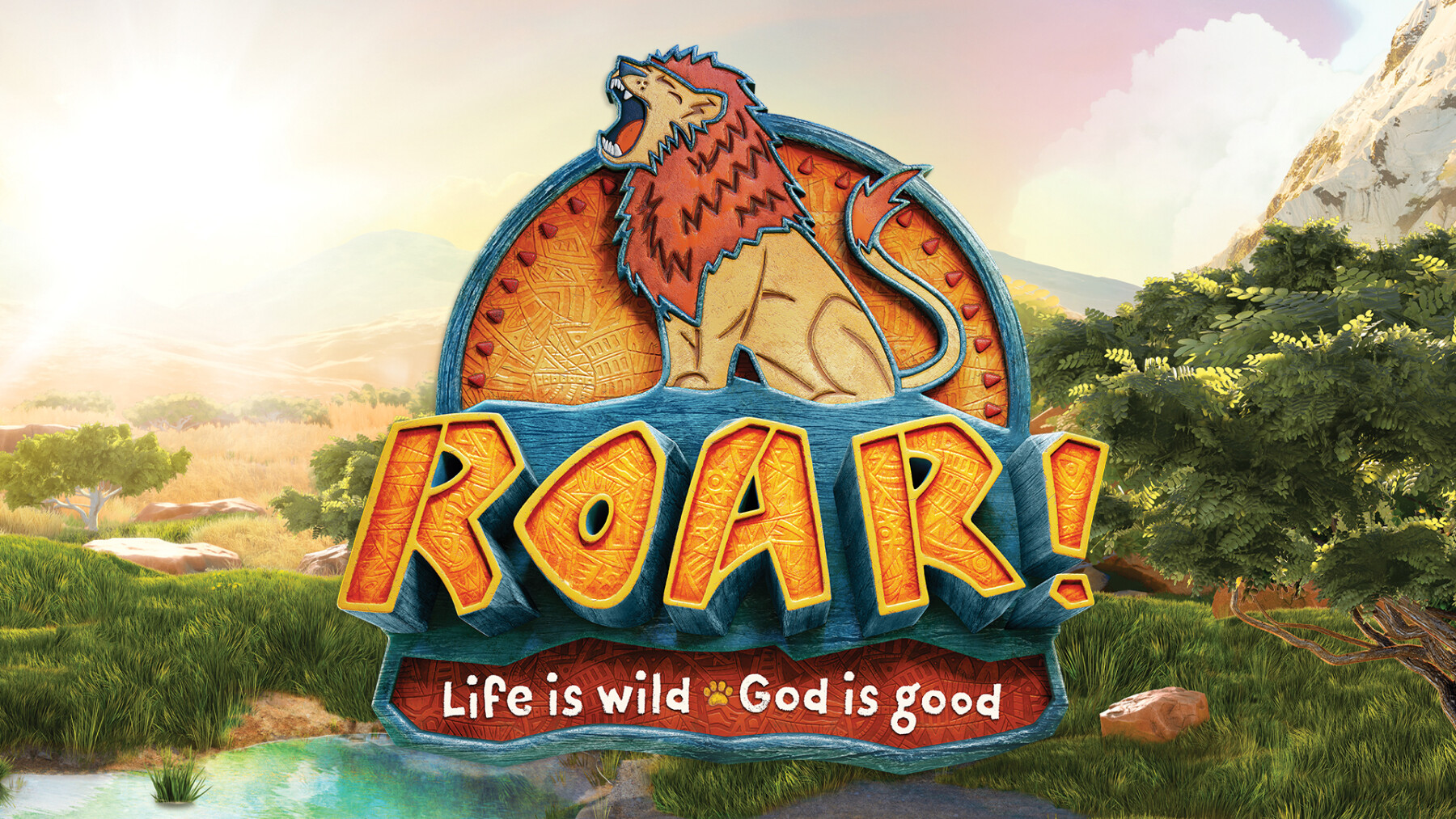 Monday, June 10, 2019
,
9:00 AM - Friday, June 14, 2019, 12:00 PM
Location: New Hope Oahu - Sand Island Campus, 290 Sand Island Access Road, Honolulu, HI US 96819
Cost: $25.00
Website: https://enewhope.brushfire.com/events/452758
Our annual Vacation Bible School (VBS) is around the corner and we're excited to go on a new adventure "Roar, Life is wild, God is good." This week-long event is hosted during the summer for children to not only learn about Jesus, but to have some fun while they do!
Come and join the fun by registering online. We'll be here at New Hope Oahu, Sand Island, June 10-14, from 9am to noon.