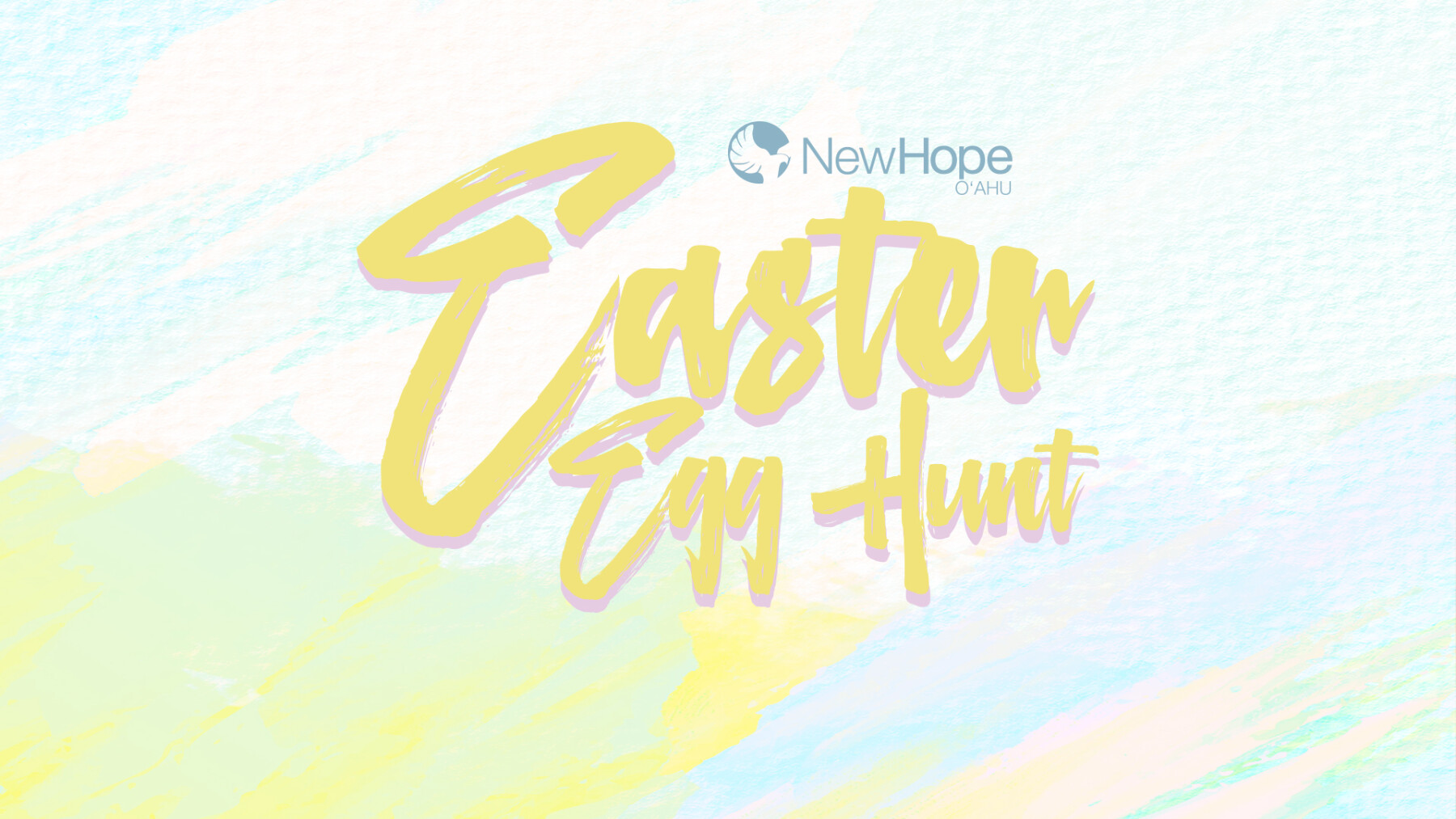 Saturday, April 13, 2019
,
9:00 AM - 11:00 AM
Location: Puuhale Elementary School, 345 Puuhale Rd., Honolulu, Honolulu, HI US 96819
Easter Egg Hunt
Sat, April 13th - 9 AM - 11 AM
Puuhale Elementary School.
Our annual FREE Easter Egg Hunt is here! Please come down to celebrate Easter with your family with cotton candy, shave ice, popcorn, Italian sodas, game booths, and age group egg hunts!
Candy donations are highly appreciated! please drop off under the Connections Kiosk during the weekend or NH reception desk during weekdays!