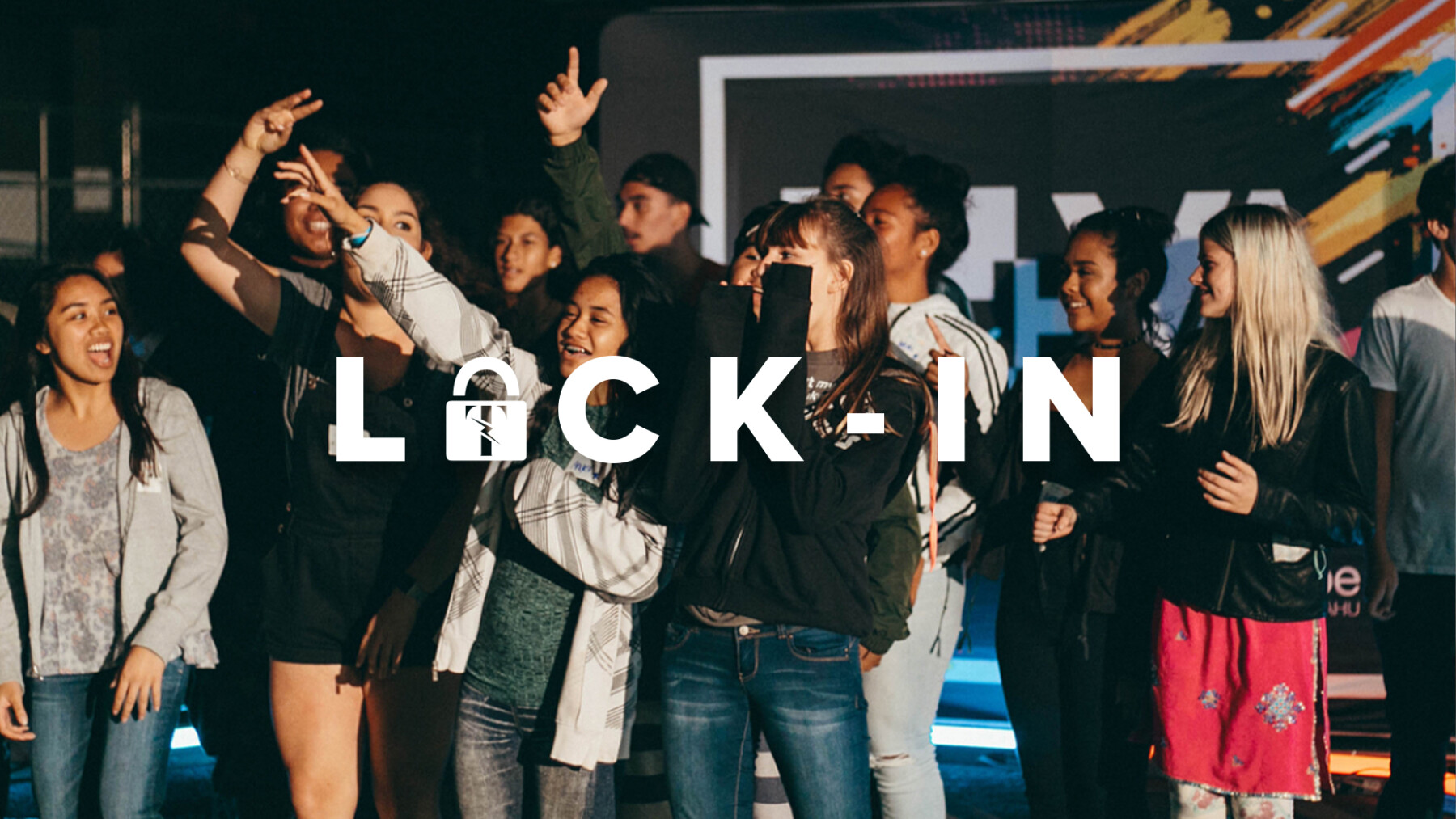 Sunday, March 17, 2019
,
6:30 PM - Monday, March 18, 2019, 8:00 AM
Location: Mauka Annex, New Hope Oahu- Sand Island, 290 Sand Island Access Rd., Honolulu, HI US 96819
Website: https://docs.google.com/forms/d/e/1FAIpQLSfoo80E6kRxgtDwvFkUzSLXCcz0mUaFanYmWXRaw6UQeT646g/viewform
Thrive is hosting an all night event (LOCK-IN) on March 17-18th!
We will have a night full of games, food, worship, and friends!
Register now, from the following link!