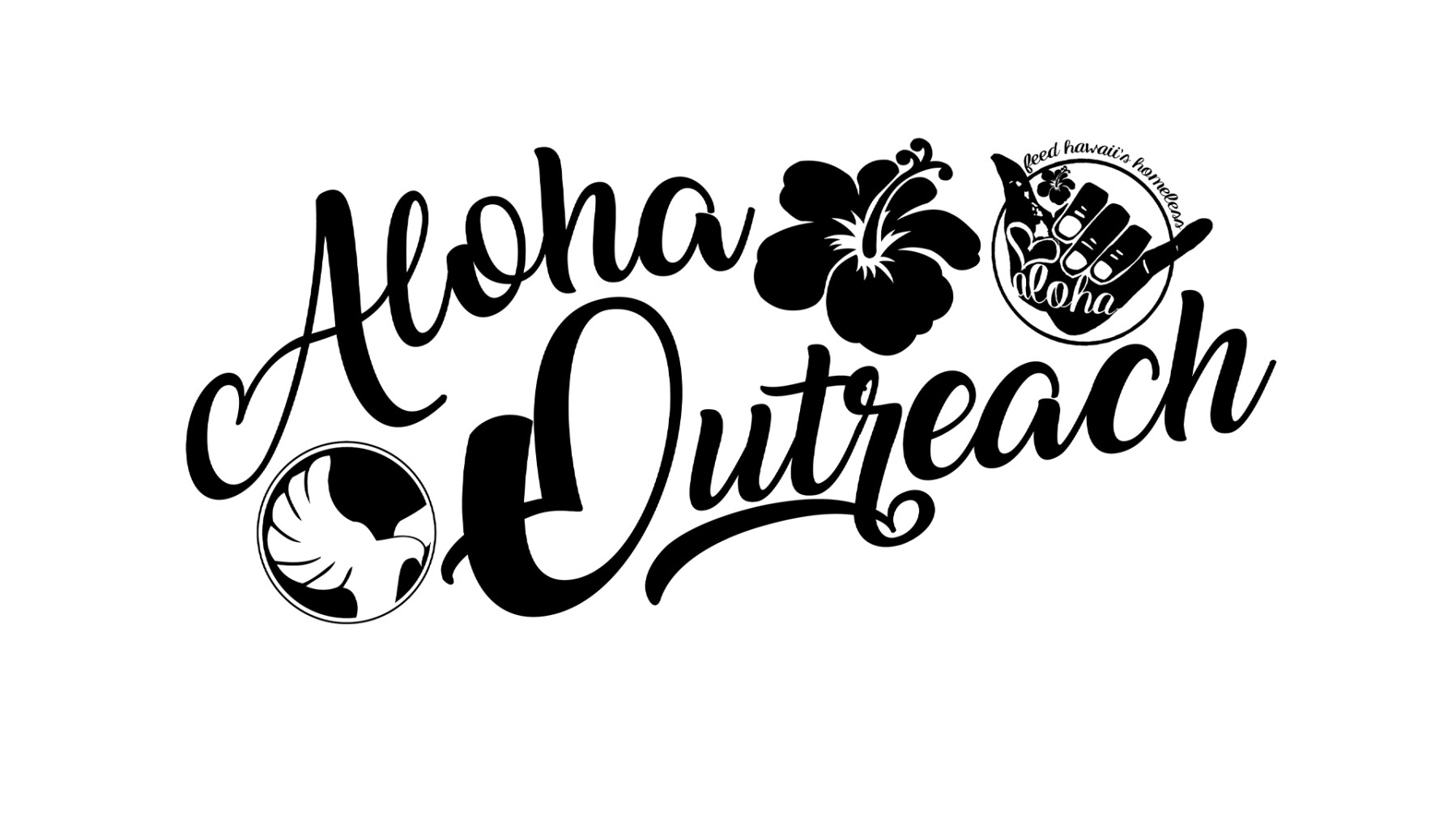 Monday, January 21, 2019
,
8:30 AM - 1:00 PM
Location: New Hope Oahu - Sand Island, 290 Sand Island Access Rd, Honolulu, HI US 96819
Website: http://www.feedhawaiishomeless.com/
We are starting off the year with the 2nd annual "Blessings for the New Year" on Monday, JANUARY 21stsharing 1,400 holiday meals with those who are homeless and living on the streets and in local shelters. With the message "Look for your MIRACLE in 2019!" we feel that there is HOPE that can be given even in the most challenging of times. Join us to help make a difference in the lives of those in need.
DONATIONS

We are in need of FOOD DONATIONS and CARE PACKAGE DONATIONS (see list on flyer). These can be dropped of at New Hope Oahu campus (290 Sand Island Access Rd.) during the hours of 8:30am-4pm Monday-Friday, at our table during the 5 weekend services, or contact us to make arrangments.
Deadline for donations is on Sunday, January 20th.

VOLUNTEER
7am-10am - Food Prep Team (Lead Coordinator Farrah)
8:30am-1pm - General preparation, assembly & delivery (Operations Overview Nanette)
12-2:30pm - Reset/Clean up (Coordinator Jeff)
The preparation, assembly and delivery of all of the 1,400 meals will be for LUNCH, so it will be a very busy morning. There are 5 of the local shelters who have invited Aloha Outreach to share a PRAYER BLESSING, hand out the meals, and visit & talk story with the residents. If you are interested in being a part of these Teams, there are some guidelines & requirements. Please email and we'll get you information to signup.


As always, we will offer a Doggie care package for the homeless with pets both in shelters and on the streets. Donations are needed for bags of dry dog food, dental chews, and toys. If you are able to donate to help these pets, please let us know. Approximately 60-65 care packages are needed.


There are some wonderful and unique things happening with Feed Hawaii's Homeless & Aloha Outreach in 2019 and we want you to be a part of it all ... More information to come soon! Mahalo for sharing with us in this journey to bless others who are in a season of need.