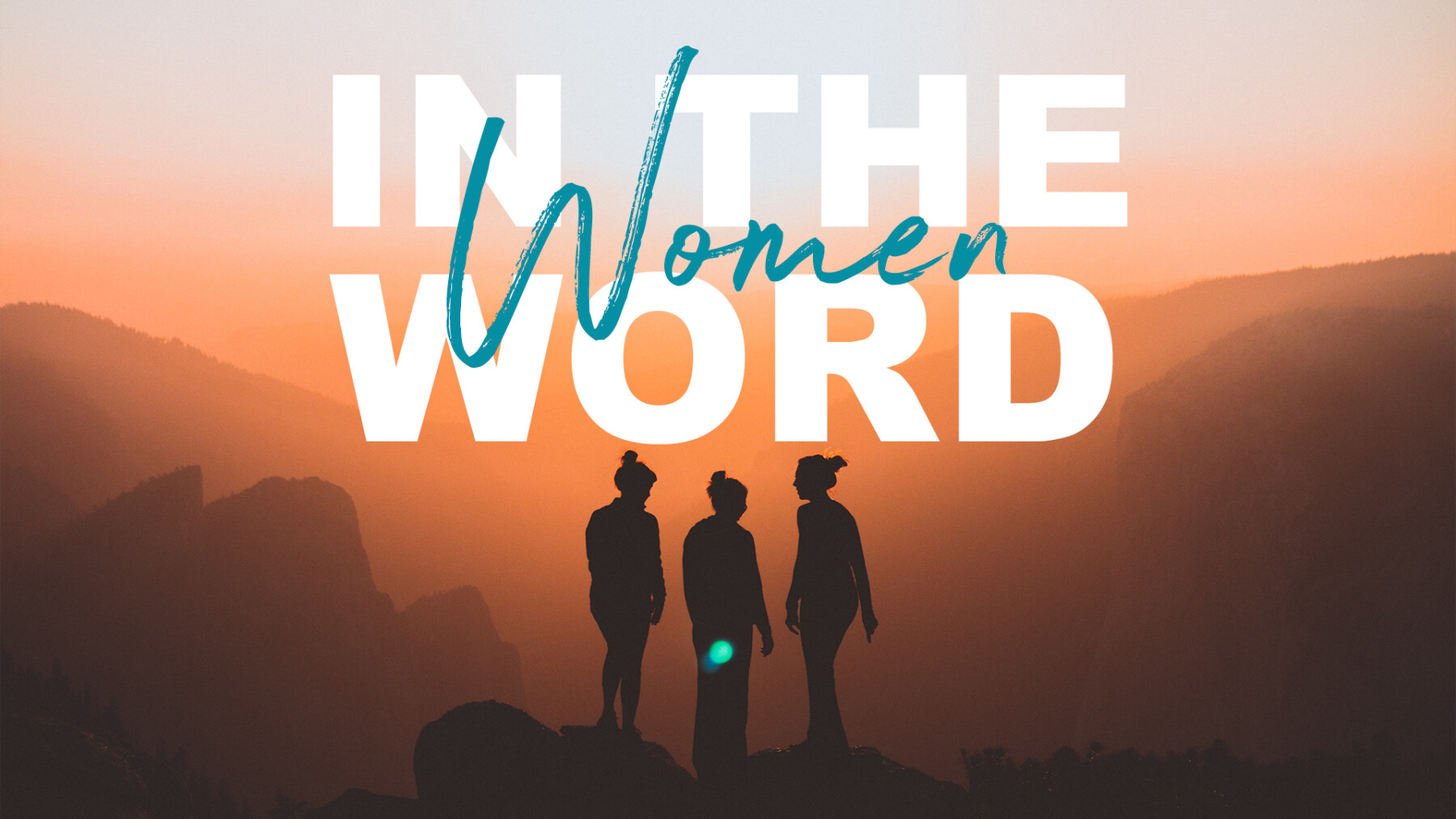 Every Tuesday from 09/17/2019 to 09/10/2019
Location: New Hope Oahu - Sand Island, 290 Sand Island Access Rd, Honolulu, HI US 96819
Ladies - come study the Bible with your sisters in Christ. We are studying "Women in the Lineage of Jesus." Childcare provided for children age 3 and above. Contact Kate for more information.
Women in the Word begins a new study "Recovering from Friendly
Fire." Sometimes "Friendly Fire" happens in the church. With Jesus'
help we can forgive those who have hurt us, let go of the pain and be
healed and restored. Registration will be held on the first night.
Tuesdays | 6:30pm | Ministry Center
Kate Hogle | 808.479.9143 |