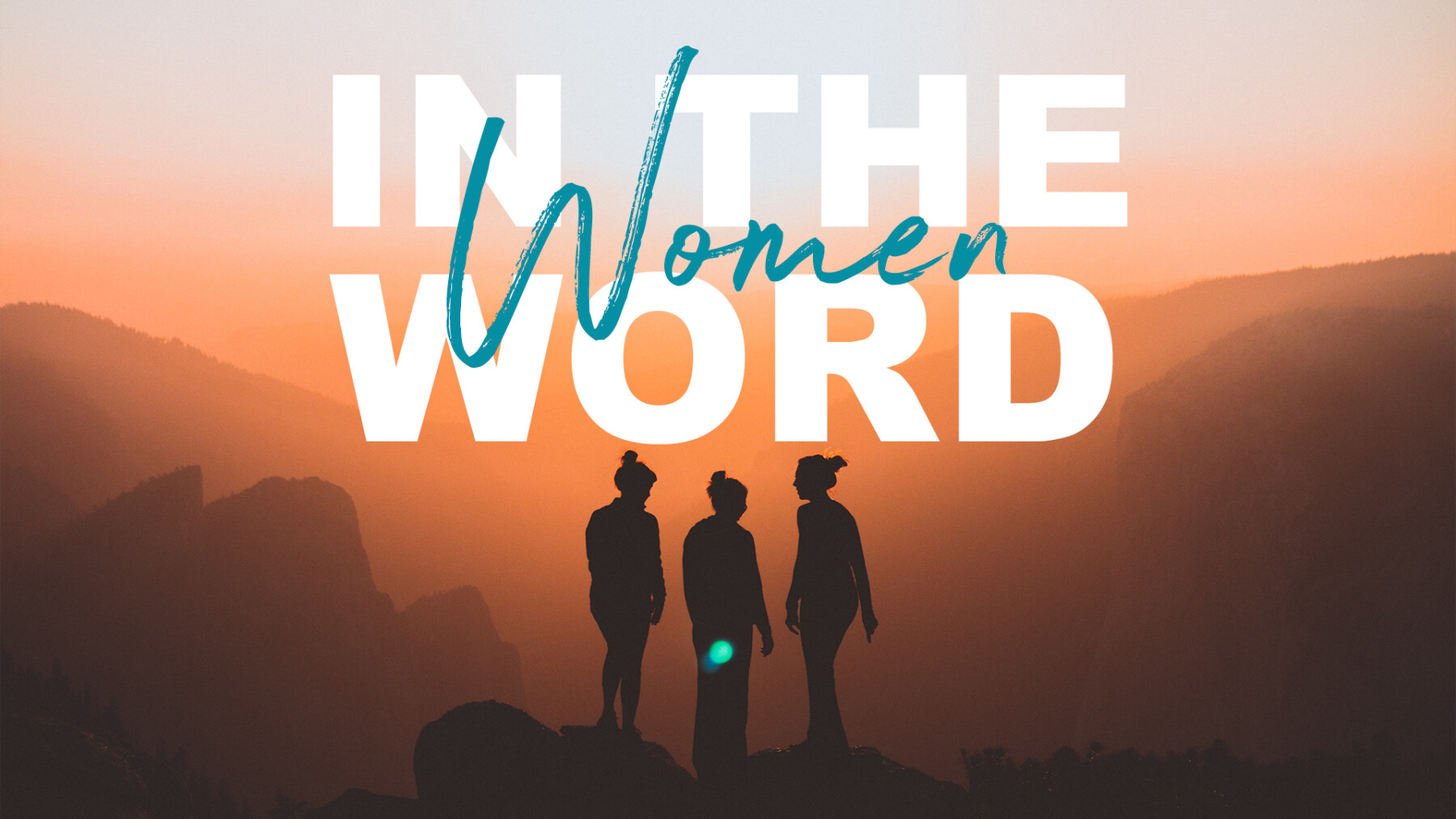 Every Tuesday from 07/16/2019 to 08/13/2019
Location: New Hope Oahu - Sand Island, 290 Sand Island Access Rd, Honolulu, HI US 96819
Ladies - come study the Bible with your sisters in Christ. We are studying "Women in the Lineage of Jesus." Child care provided for children age 3 and above. Contact Kate for more information.
Unexpected occurrences can be a source of blessing or a source of fear, stress and pain; but things that surprise us never surprise God!
Coffee and Tea provided.
All Women Welcome!
Tuesdays | 6:30pm | Ministry Center
Kate Hogle | 808.479.9143 |