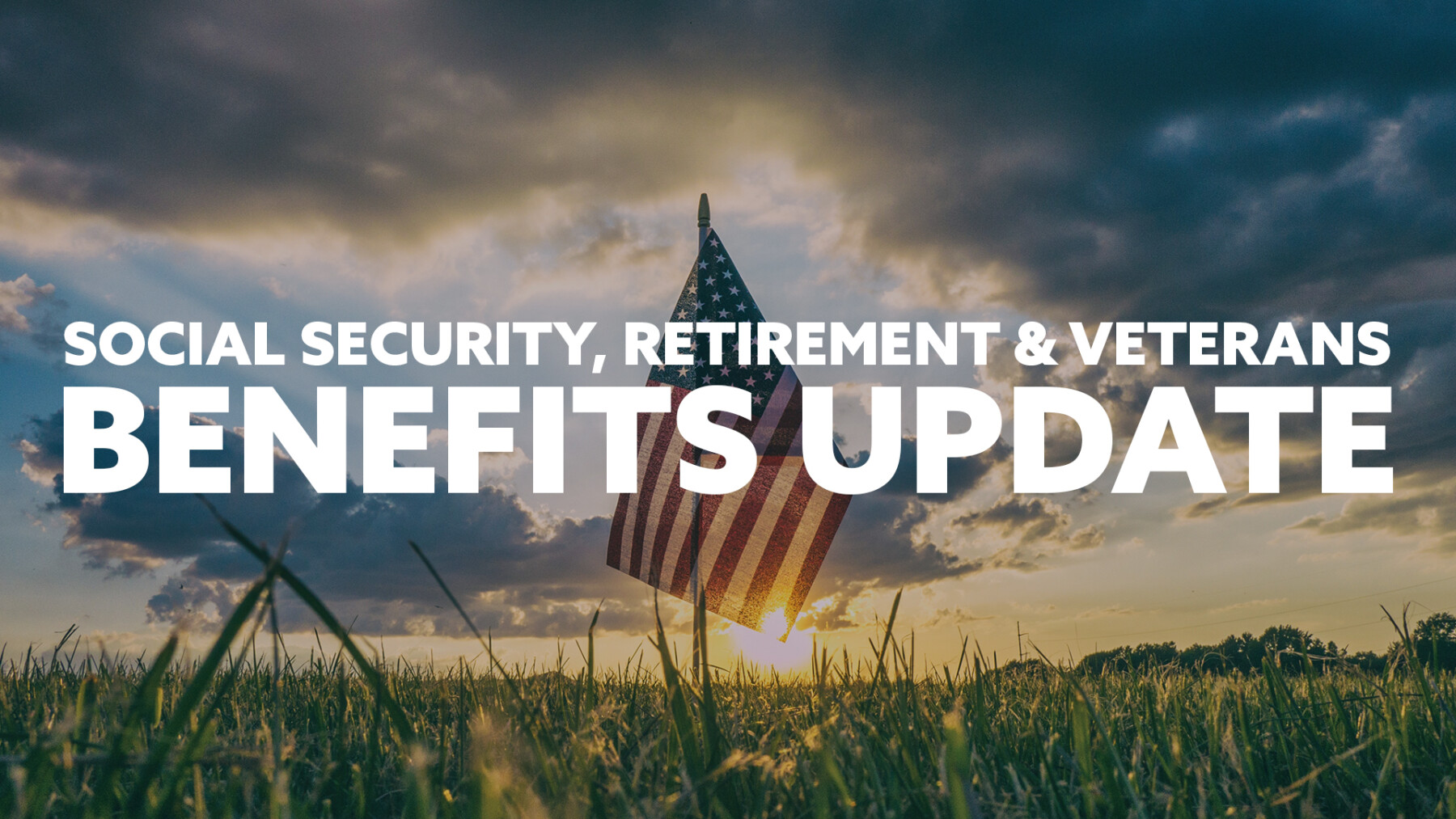 Saturday, November 10, 2018
,
9:00 AM - 12:00 PM
Location: New Hope Oahu - Sand Island Campus, , 290 Sand Island Access Road, Honolulu, HI US 96819
What does my future hold with retirement?" Will there be any social security left for me? What are the latest veterans benefit updates? These questions and more will be answered at our meeting. Join us!