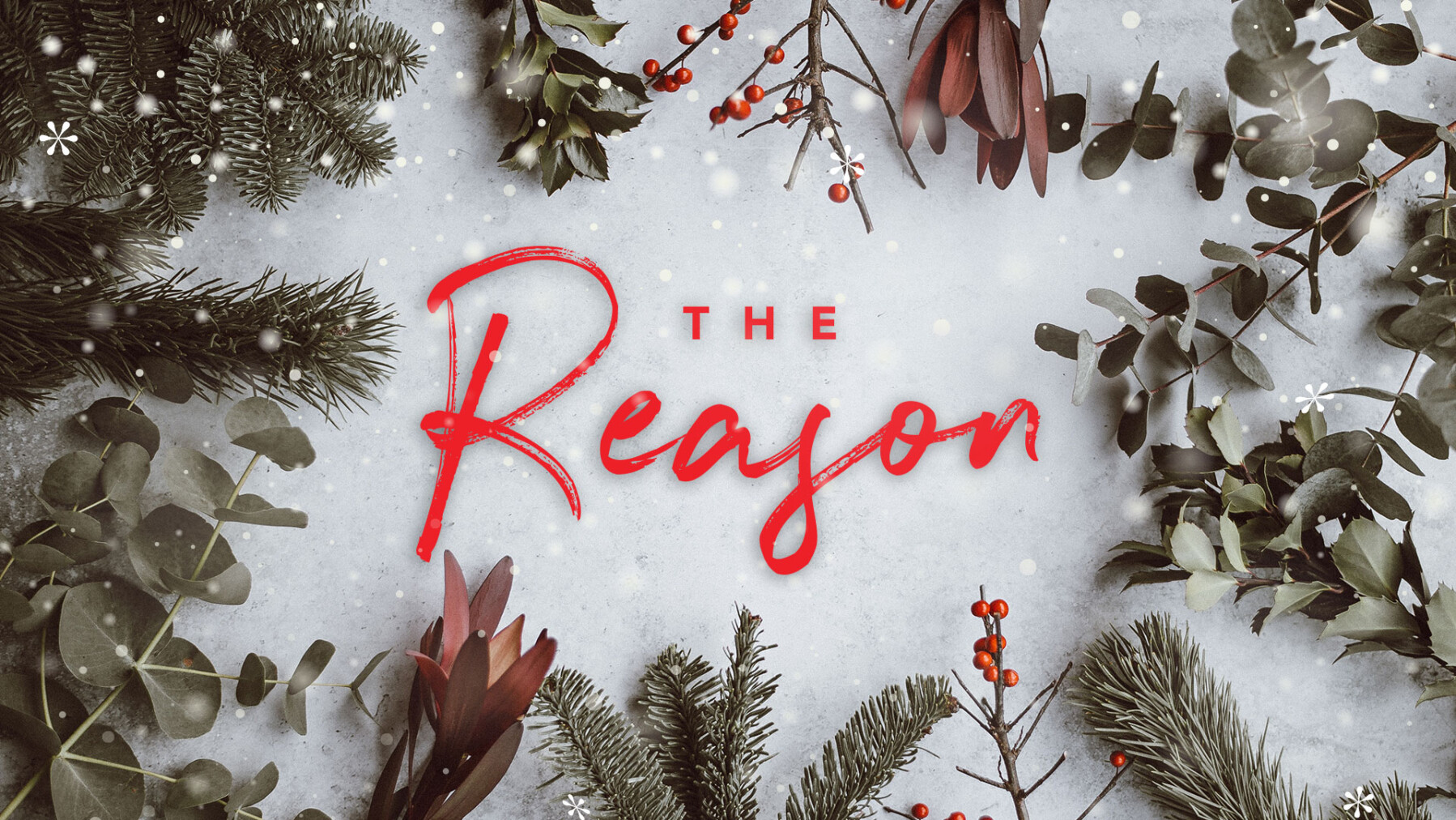 Saturday, December 22, 2018
,
5:00 PM
Location: New Hope Oahu - Sand Island, 290 Sand Island Access Rd, Honolulu, HI US 96819
"The reason the Son of God appeared was to destroy the devil's work."
1 John 3:8
This Christmas New Hope Oahu is exploring what Jesus really came for! On an unassuming night in an obscure town, an infant was born that would change everything. This is war. God was moving the final piece to take death down. Jesus appeared to destroy everything that destroyed us for so long. Join us as we celebrating the birth of the King!
Service times:
Dec 22nd, Sat 5 & 7 pm
Dec 23rd, Sun 7, 9 & 11 am
Dec 24th, Mon 3 & 5 pm
Translations:
Chinese - 12/22 Saturday 7 pm

American Sign Language - 12/23 Sunday 9 am

Korean & Japanese - 12/24 Sunday 9 & 11 am