Every Friday
Website: http://enewhope.org
We love our Young Adults community and want you to stay connected!
This Summer Collective is on break for weekly services, instead we have 9 Life groups active and ready for you to be connected to! If you are looking for a Life Group to join, please email us at
Also follow us on Instagram to keep up with our latest Social Events! We will be planning Beach days, Movies, Axe throwing, Hiking, and many more! @NewHopeCollective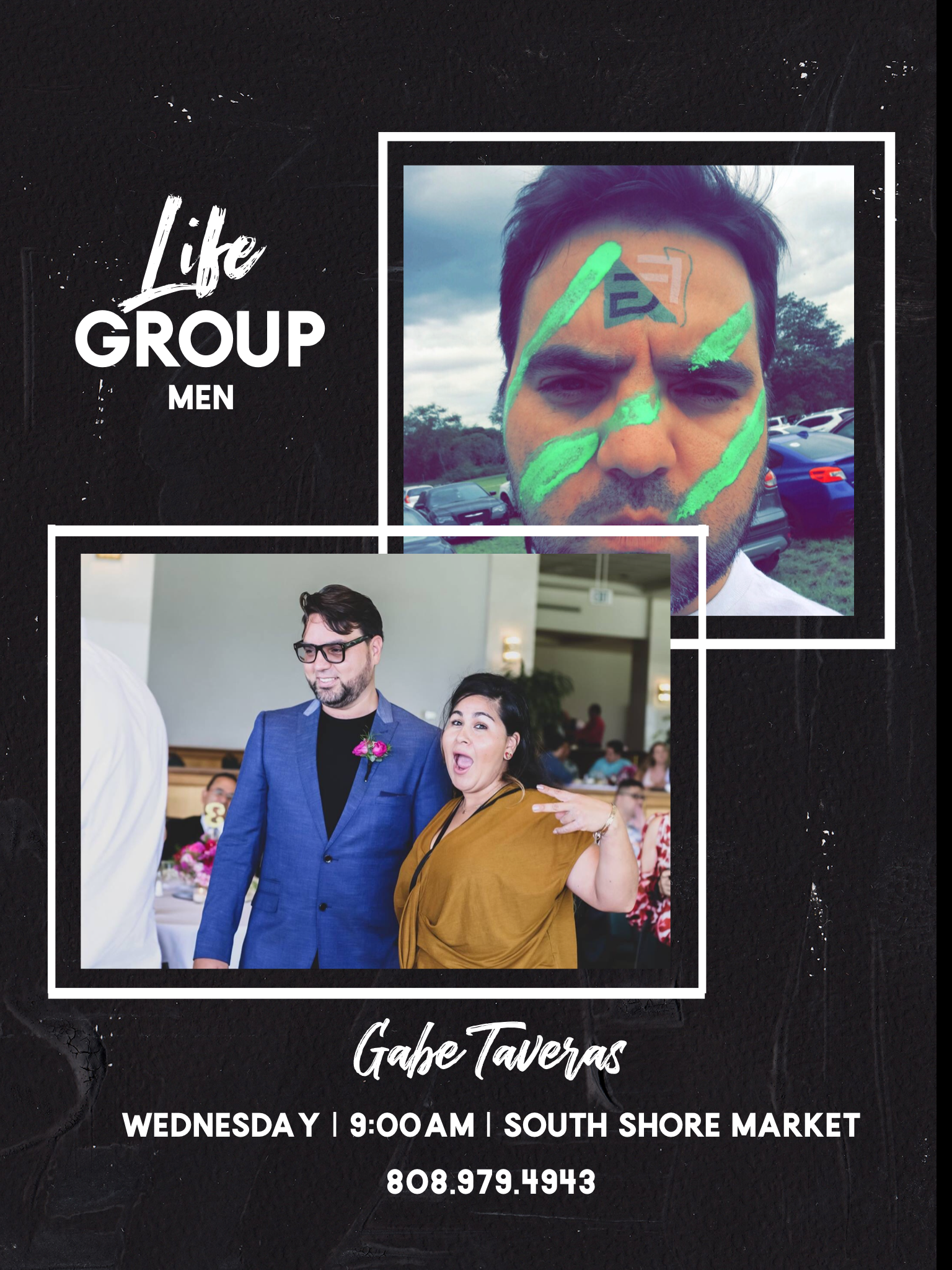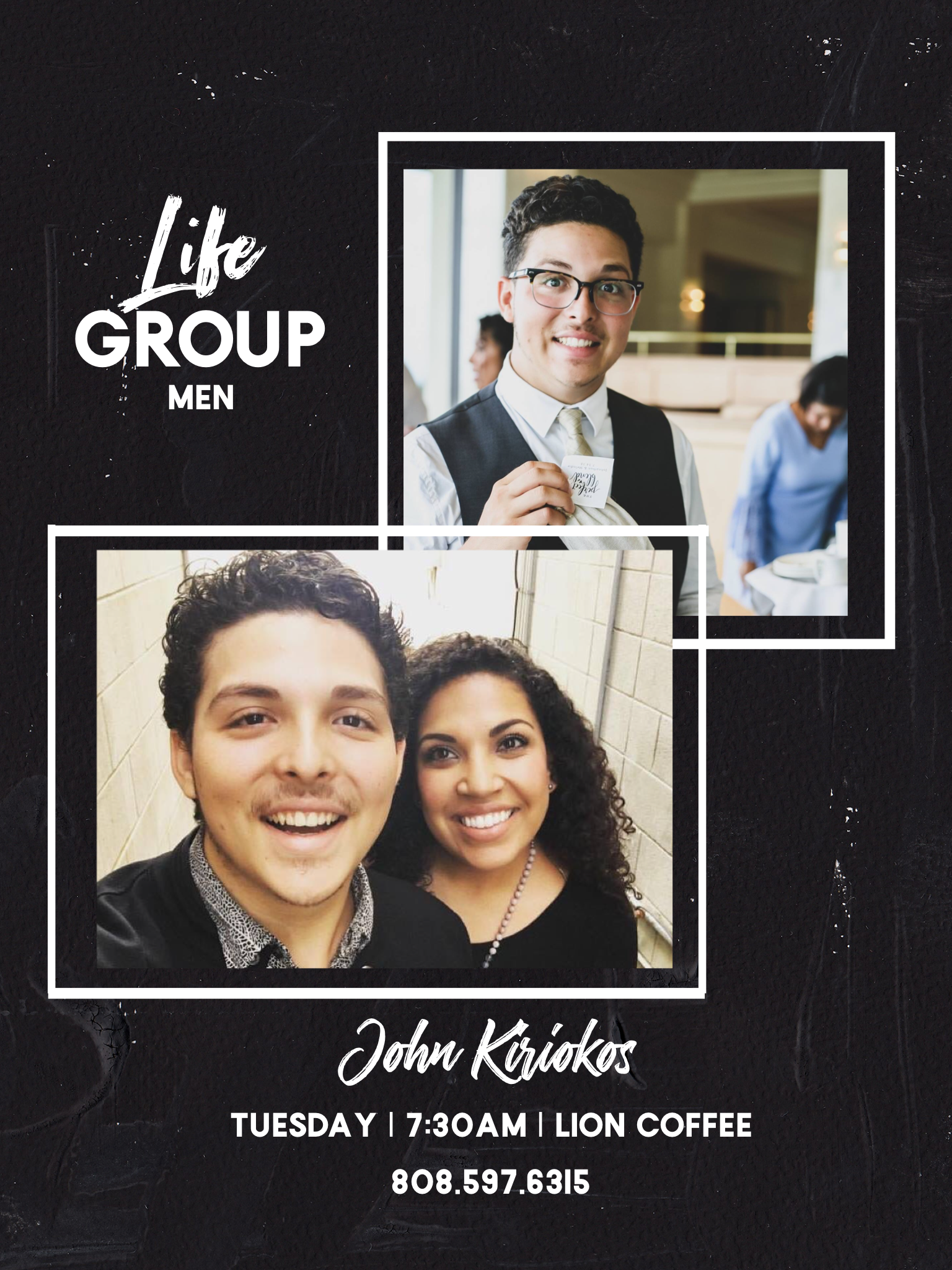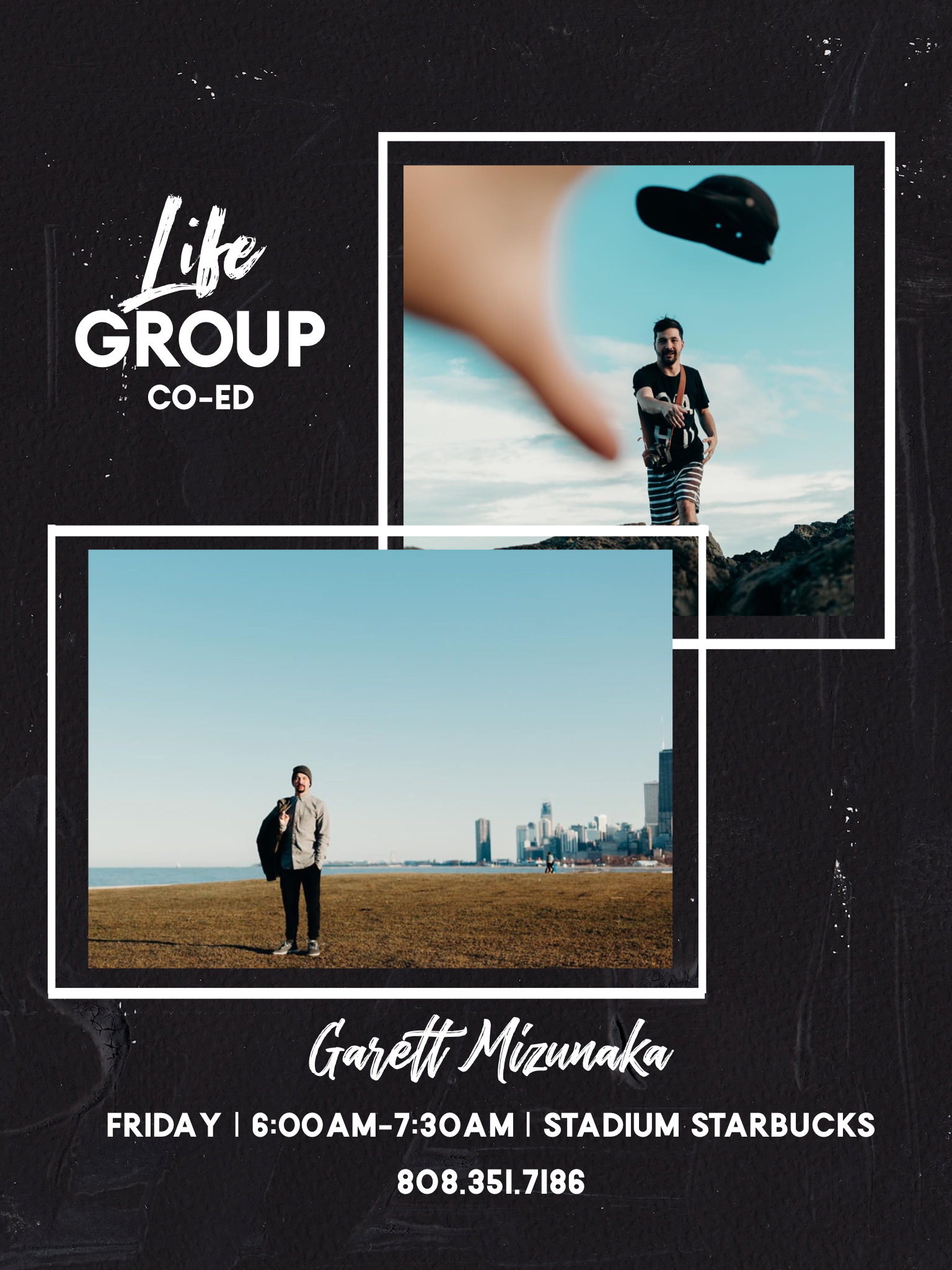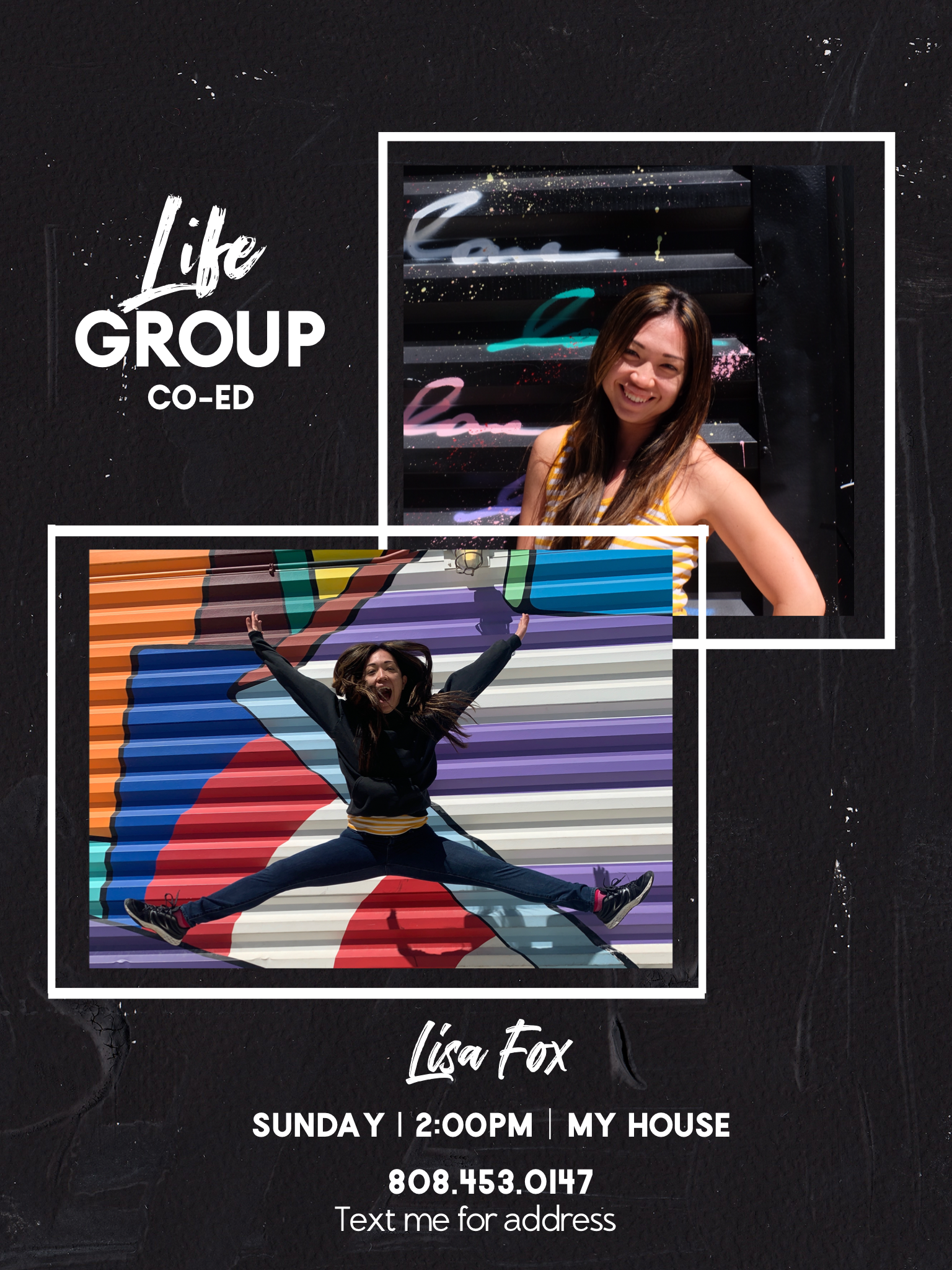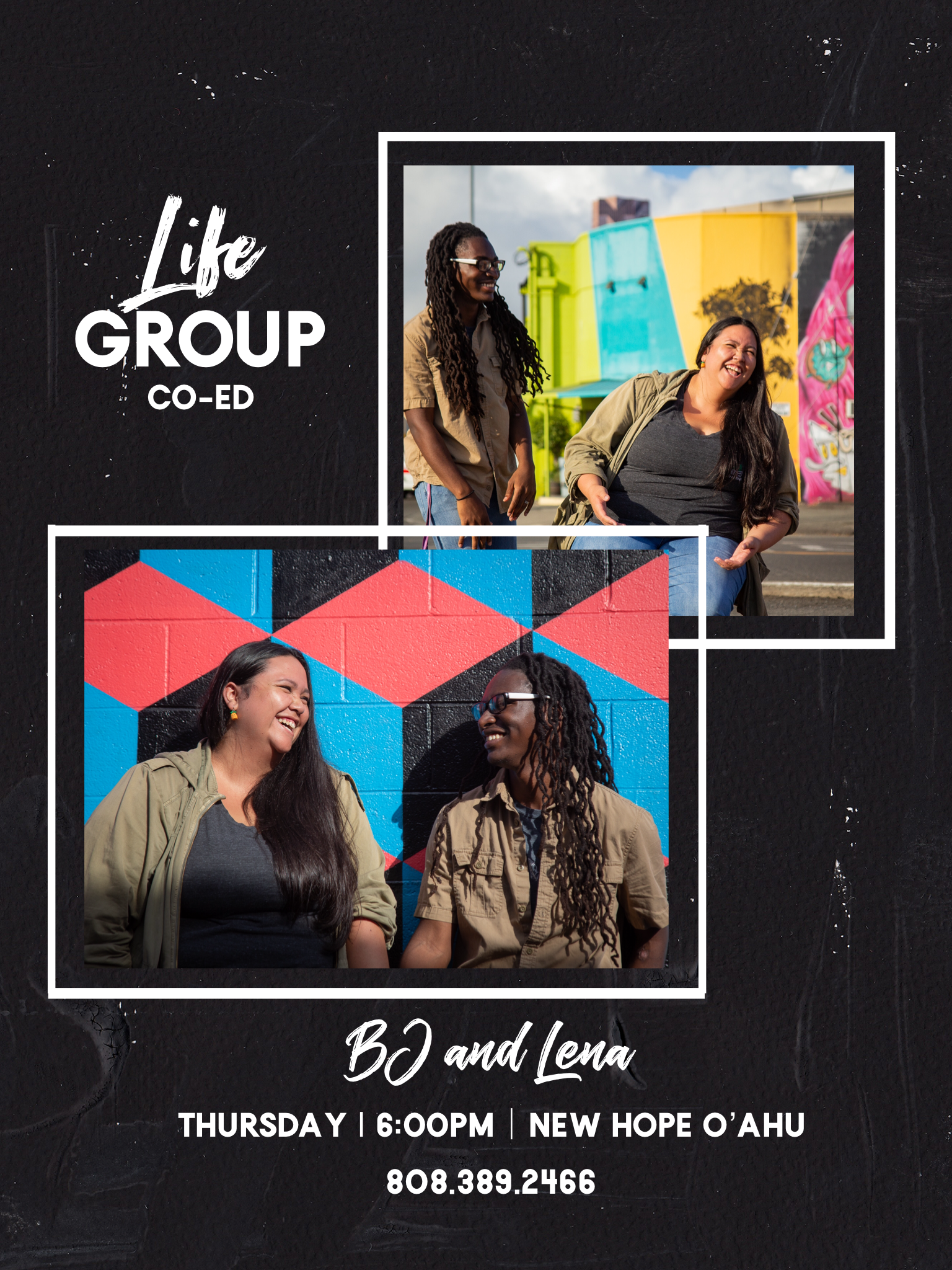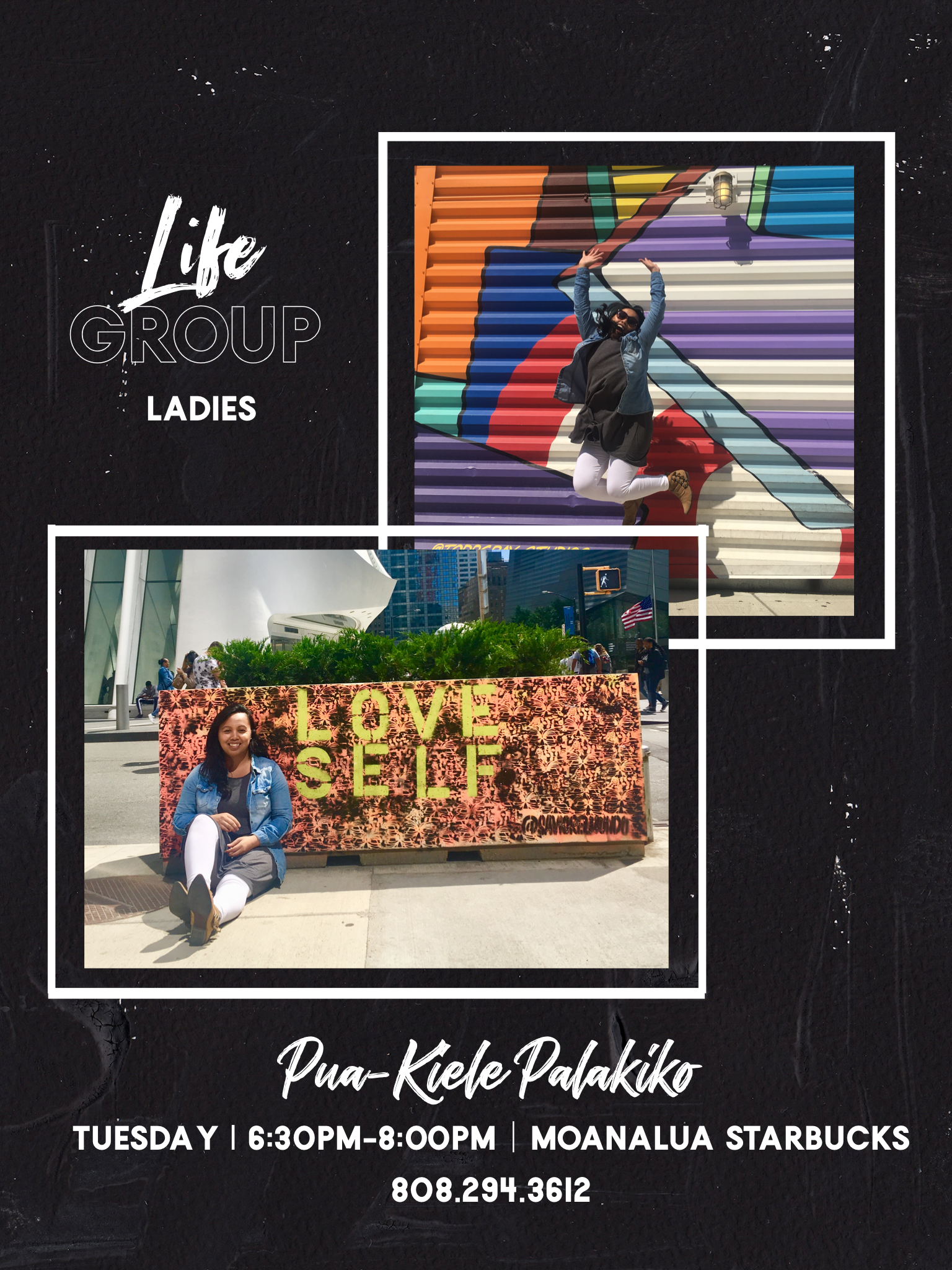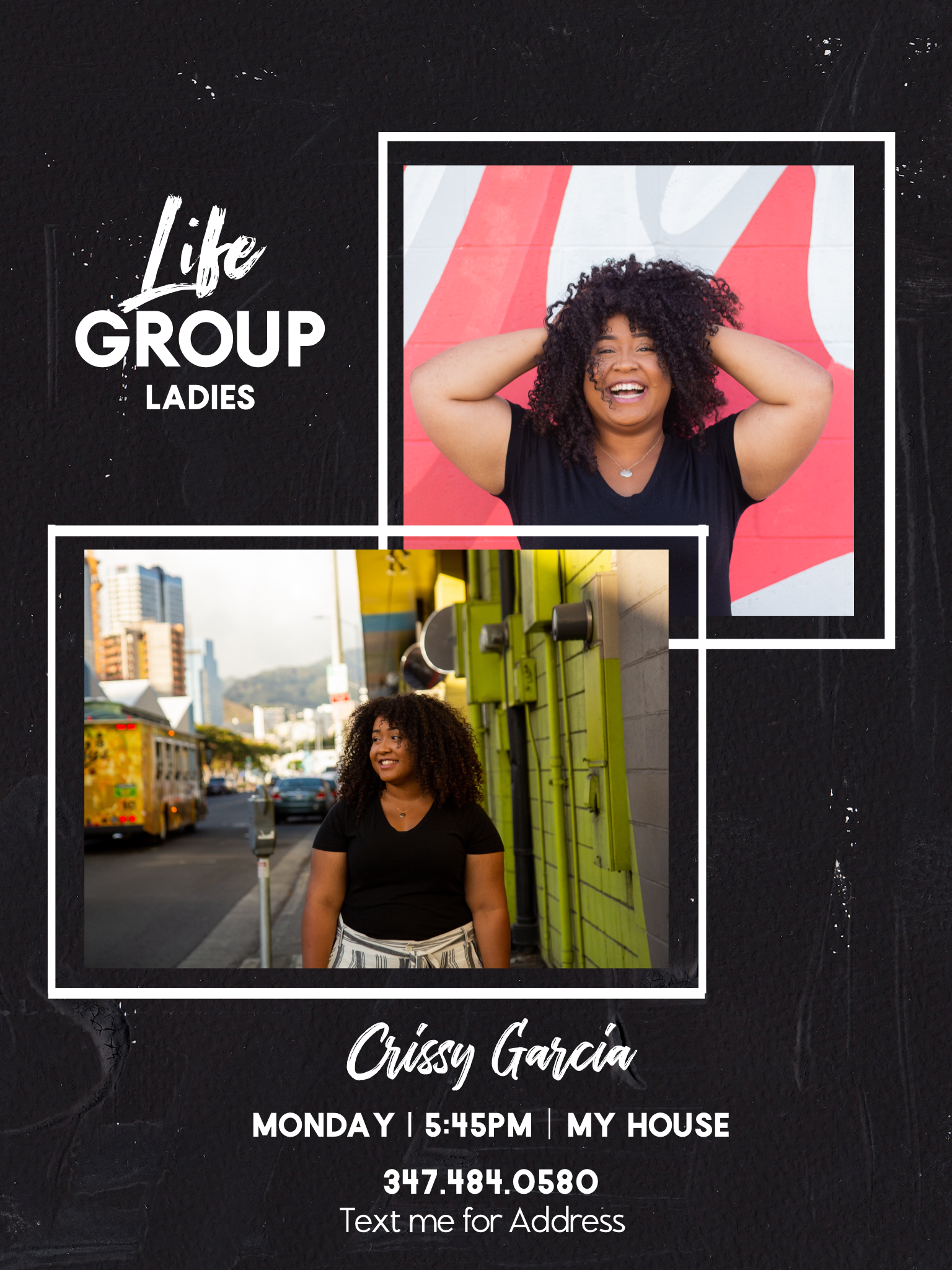 We will kick Friday services back on in the Fall!